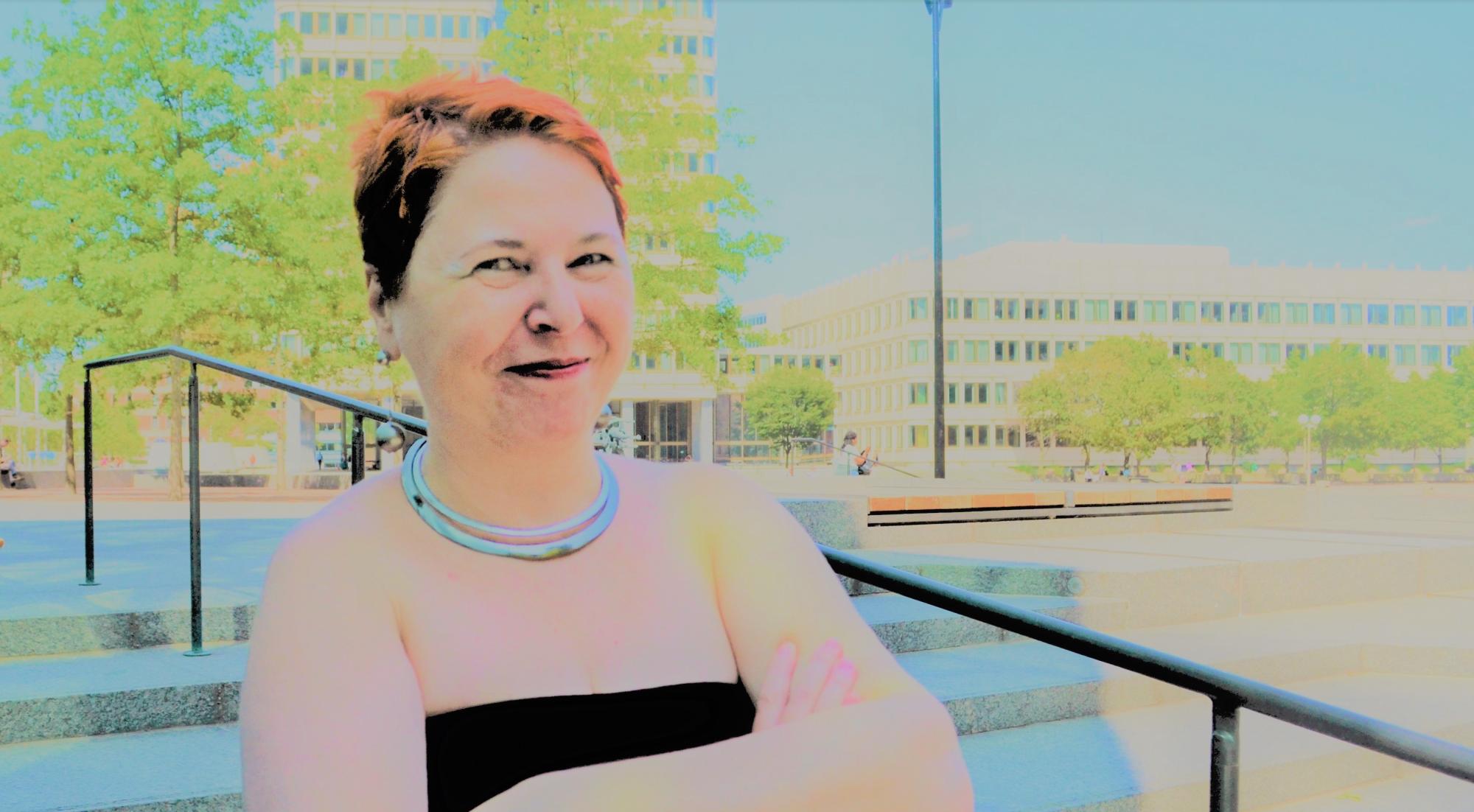 • The Society of

Architectural

Historians (SAH)

(2020-present;

2017-2018; 2014-2015)
• SAH Climate Change and Architectural History Affiliate Group (2021-present)
• SAH Historic Interiors Affiliate Group, (2021-present)
• SAH Minority Scholars Affiliate Group, (2020-present)
• SAH Race and Architectural History Affiliate Group (2020-present)

.• SAH, Women in Architecture Affiliate Group (SAH WiA AG) registers committee member for archives and bibliographis resources (2020-present)
• The

Middle East Studies Association (MESA) of North America (2020-present; 2017-2018)
• Association for Middle East Women's Studies (AMEWS) (2020-present)
• SpaceArchitecture.org (2020-present)
•European Architectural History Network (EAHN) (2019-present)
• Society of American Archivist
• Northeast Modern Language Association
• Friend of Boston Society of Architects
• World Architecture Community
(honorary member)

(2008-present)
•

Harvard Neighbors (2006-present)
• The MIT's Women League (2014-present)
• The MIT Women Chorale (2006-2007).
.
Intersectional feminism in architecture, intertwined history of architecture, systemic and racial justice in (multicultural) architecture, cross-cultural relations and transnational (design) practice in architecture, time period: postwar architecture.
Emerging and advanced technologies, their production methods and techtonic culture in (the history of) contemporary architecture (design practice), theory, (modern) history and sociology of the architecture profession, architectural (design) practice, architectural partnerships in professional practice, architectural design practitioner-client relations (in the private sector) with a focus on the postwar period.
Exe
Trained as an architect, I am a scholar with a Ph.D. in Architecture. With academic sponsorship by the Massachusetts Institute of Technology, History, Theory and Criticism of Architecture Program, I am "the first" scholar in my expertise field, and conducted my advanced scientific research project in the field of intersectional feminism, intertwined history of architecture, and politics of gender in multicultural US architecture for two years after my Ph.D. In my expertise field, I was invited by MIT, Harvard University, the 71st Society of Architectural Historians-Annual and International Conference, International Women in Architecture Symposium at Virginia Tech., the 53rd Middle East

Studies Association

-Annual

Meeting, the Society of American Archivists-Research Forum (2020), CUNY, Boston University, etc. as a speaker and a panelist. My most recent research project is "the first" study to examine diverse and inclusive historical documentation practice at pioneering schools of architecture in the US, such as at MIT, Harvard, Princeton, Yale, etc.
As an awardee of independent scholar fellowship by Society of Architectural Historians (2018), I am a certificate holder by Consortium for Graduate Studies, Gender, Culture, Women & Sexuality (GCWS) at MIT, and has been serving as a member of the first register committee of the Society of Architectural Historians-Women in Architecture Affiliate Group.
As a special Turkish fellow, I began my Ph.D. dissertation research at the Harvard University, Aga Khan History of Art and Architecture, Ph.D. Program, and continued this advanced research at the Columbia University, Graduate School of Planning and Preservation, Ph.D. Program as a research scholar. Based on my dissertation research at Harvard and Columbia universities, I completed "the first" Ph.D. dissertation on the practice history of Tekeli-Sisa Architecture Partnership (1954,

Istanbul-present)

(Please, click on the link) and obtained my Ph.D. degree in Architecture

at

the Istanbul Technical University, Faculty of Architecture. My secondary expertise and scientific research fields are sociology, theory and the modern history of the architecture profession, modernization of architectural design practice, relationship between the design architect and the client, (and their historical thresholds in postwar Turkey). Prior to my advanced and international scholarly endeavors, I pursued my design, teaching and publishing practice in architecture as well.
In my expertise field, I have international scholarly

publications,

published interviews and a collection curated and developed for the MIT-Archnet. Diverse and inclusive historical documentation and architecture photography (for more than 30 years) are among my deep interests. With my published "198" architectural photographs taken from iconic modern and contemporary buildings in the history of Cambridge, MA and Boston (mostly from MIT and Harvard university campuses), I am a contributor of SAH Archipedia, authoritative online

encyclopedia

of the U.S. built

environment organized

by the Society of Architectural Historians and the University of Virginia Press; and SAHARA, a digital image archive developed

by

the Society

of Architectural Historians in collaboration with Artstor and funded by the Andrew W. Mellon

Foundation.
.
.
For any inquiries, please contact me directly:
meral@meralekincioglu.com
.