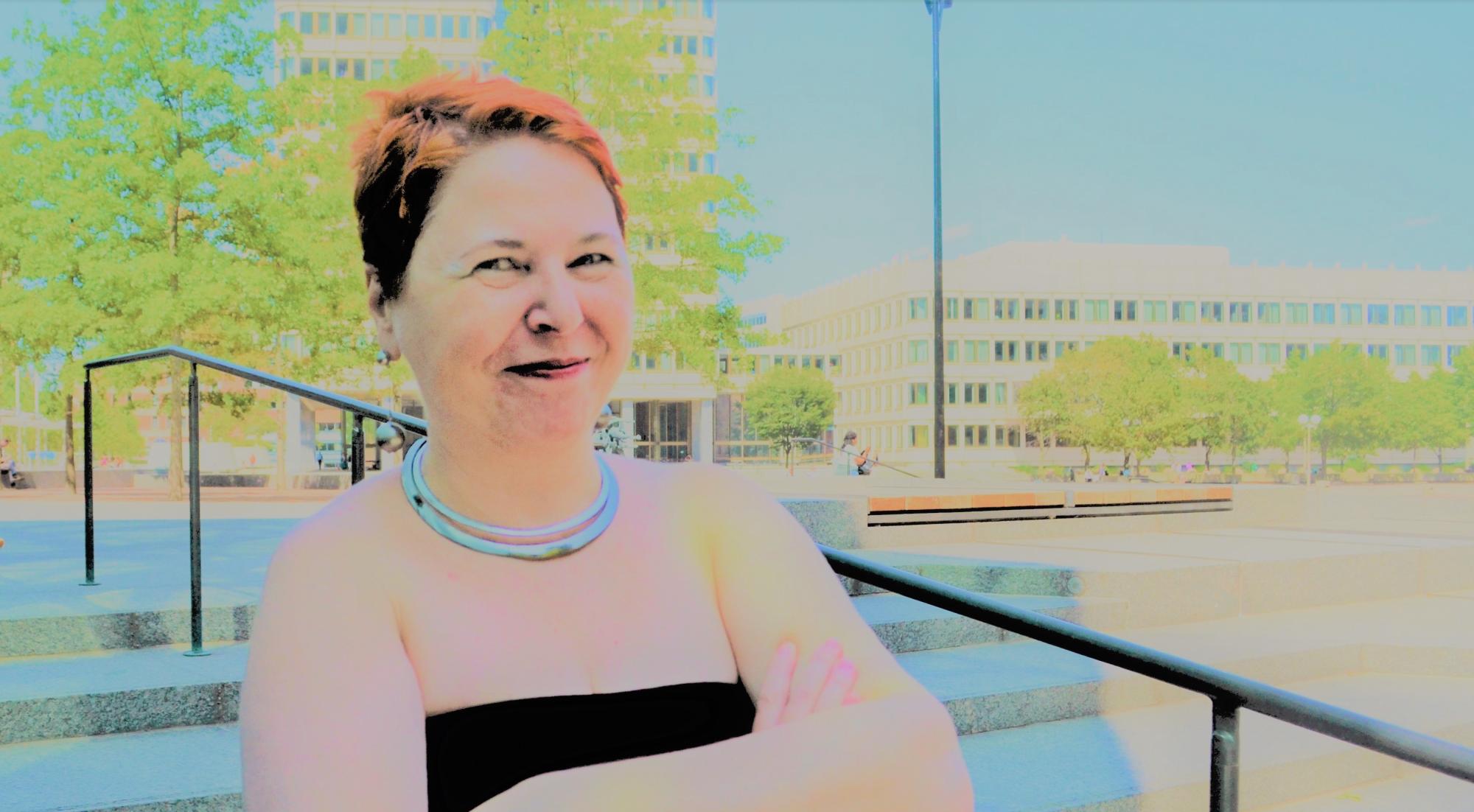 "…There may be no full return to our familiar 'normal.'…" (*)
Welcome

to the page of "One Architecture . One World", my upcoming

(Boston / Cambridge, MA based)

initiative to support young generation's education in architecture (design) for post-pandemic living spaces and environments for

all.




.




•

Why this initiative?


.


I have been in contact with approx. 450 undergraduate architecture and interior architecture students during my architectural lectures, talks and presentations, etc. since the beginning of the COVID-19 pandemic. I remember very well: The number of attended undergraduate architecture and interior architecture students was over 100 for only one of my online lectures on post-pandemic architecture design strategies. All of them have been so eager to

reach

most recent (practice-oriented) knowledge resources on (post-pandemic) architecture, and know "current" (systemic) transformation in

archit

ec

t

ure

(des

ign) practice and profession to prepare themselves for "real world needs and demands".

Despite

this

fact,

it is not possible to claim that every architecture (design) education system has been ready to respond and adapt (emerging post-pandemic) territories in the profession, (design)

practice

and discipline of architecture.


.


• On "One Architecture . One World?


.


"One Architecture" refers to an umbrella term and method for intertwined interaction between architecture and all

other

design-centered disciplines and professions. To achieve this, its focus is all

essential

requirements of basic needs for human life's sustainability in a safe way. In other words:


.


1. "One A

rchitecture"

aims to operate with intertwined design strategies for healthy, safe and sustainable living spaces and built environment at the intersection of interior, urban, and landscape spaces, etc.


.


2. In light of this aim, its main focus is all essential requirements of basic needs for human life's sustainability in a safe way, such as housing for all, food security, environmental and energy humanities, climate smart design strategies, social justice for underrepresented and underserved

communities

and individuals, accessible green infrastructure, etc.
.


3. While following recent knowledge, developments and implementation of (cutting-edge) innovative technological opportunities in architecture, its full commitment to human-centered mindset is essential.
.


Within this context, with a strong emphasis on (public) health, equity, justice and sustainability, "One World" refers to a (physically and virtually) connected, collective and collaborative architecture and (built & urban) environment "for all"

without

forgetting our diverse geographical locations, regional and local differences. With our global COVID-19 pandemic experience, it

has

become more than clear that our architecture design resolutions and strategies cannot be limited with only needs and expectations by a group of user, the client, etc. With a respect to environmental resources and a humanist sensitivity to "equity and justice" in human being's basic needs, current and future architecture design "must" consider about survival of our planet regardless of our physical location.
.


• On my "practice-centered" architectural and scholarly backgrounds, experiences for more than a quarter-century?


.


Following my professional degree in architecture, I have been living my life with my "full" dedication and commitment to a better discipline and profession, and for more than 25 years. (more than a quarter-century!): Trained as an architect, practice-based challenges and potentials have always been among focal points of my professional architecture design practice and then, my advanced (research and international) scholarship in the field. In particular, as a graduate of Istanbul "Technical" University (1770s-present), most recent developments in technology with human-centered perspective, innovative design formulations for architectural function, structure and construction, and analytical thinking have always nurtured my disciplinary, professional and scholarly foundation and skills. Prior to testing my scholarly limits in architecture at MIT, Harvard and Columbia universities, pioneering research-based universities with their architecture programs in the world, I have served almost every field in architecture by tracing theory, history and leading examples of architecture (design) practice: As an Istanbul-born and international scholar in architecture, I am a licensed architect in Turkey, worked as a professional design practitioner in architecture design offices and leading construction sites by experiencing several challenges and struggles. I have experienced how architecture (design) "practice" operates within complex dynamics of the building sector, user's essential needs and demands, and client's (commercial) expectations. This is why I conducted my Ph.D. dissertation research studies on theory and history of architecture design "practitioner"- client interaction in the private sector at Harvard and Columbia universities. With my practice-oriented mindset in architecture, I also pursued my teaching practice as a professor, lecturer, research and teaching assistant at faculties of architecture: As a passionate and dedicated educator, I always teach my architecture students to have confidence to put their knowledge, creativity and human-centered resolutions into the existing reality of world, with my strong pedagogical approach and empathy! It has always been an honor for me to receive positive feedback from "all" my architecture students so far! Throughout my career as a general

publishing

coordinator, co-founding managing

editor

and

journalist

in architecture, I also brought most recent and creative architecture design practitioners from international and national contexts into focus with my inclusive vision. Today, located in Boston, a hub of scientific, technological, and architectural innovations, each day is a new, exciting and inspiring page for my architectural vision as a

life-long

(scientific research-minded) learner.
After receiving lots of encouraging

messages

, I have taken this step with my deep

respect

and responsibility to young generation in architecture and our collective future…
(*) Massachusetts Institute of Technology, Task Force 2021 Opening Charge, https://tf2021.mit.edu/overview-task-force-2021-and-beyond, last accessed on 10.10.2022.
One Architecture
.

One World

Ph.D. Program).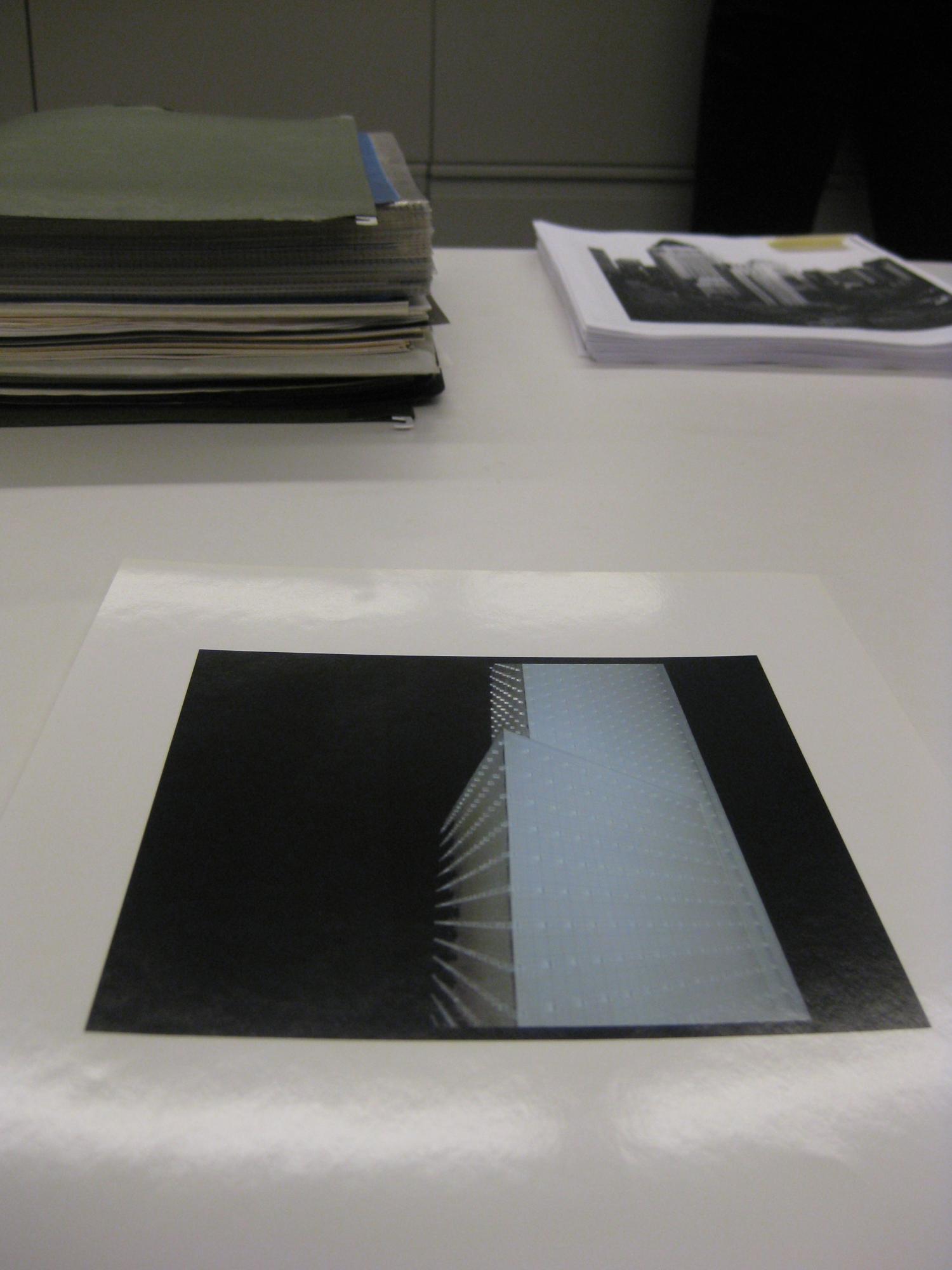 Kenneth Frampton's written notes and drawing from my appointment and conversation with him on design architect – client

interaction.
(at Columbia University, GSAPP, Ph.D. Program).

Ph.D. Program).
My (systematic) archival research on the practice history of the

the

Skidmore, Owings & Merrill (SOM)-NY Office (1960s-1970s) in this office archive.
https://twitter.com/OneArchitecture
https://www.youtube.com/@onearchitecture.oneworld9998/videos