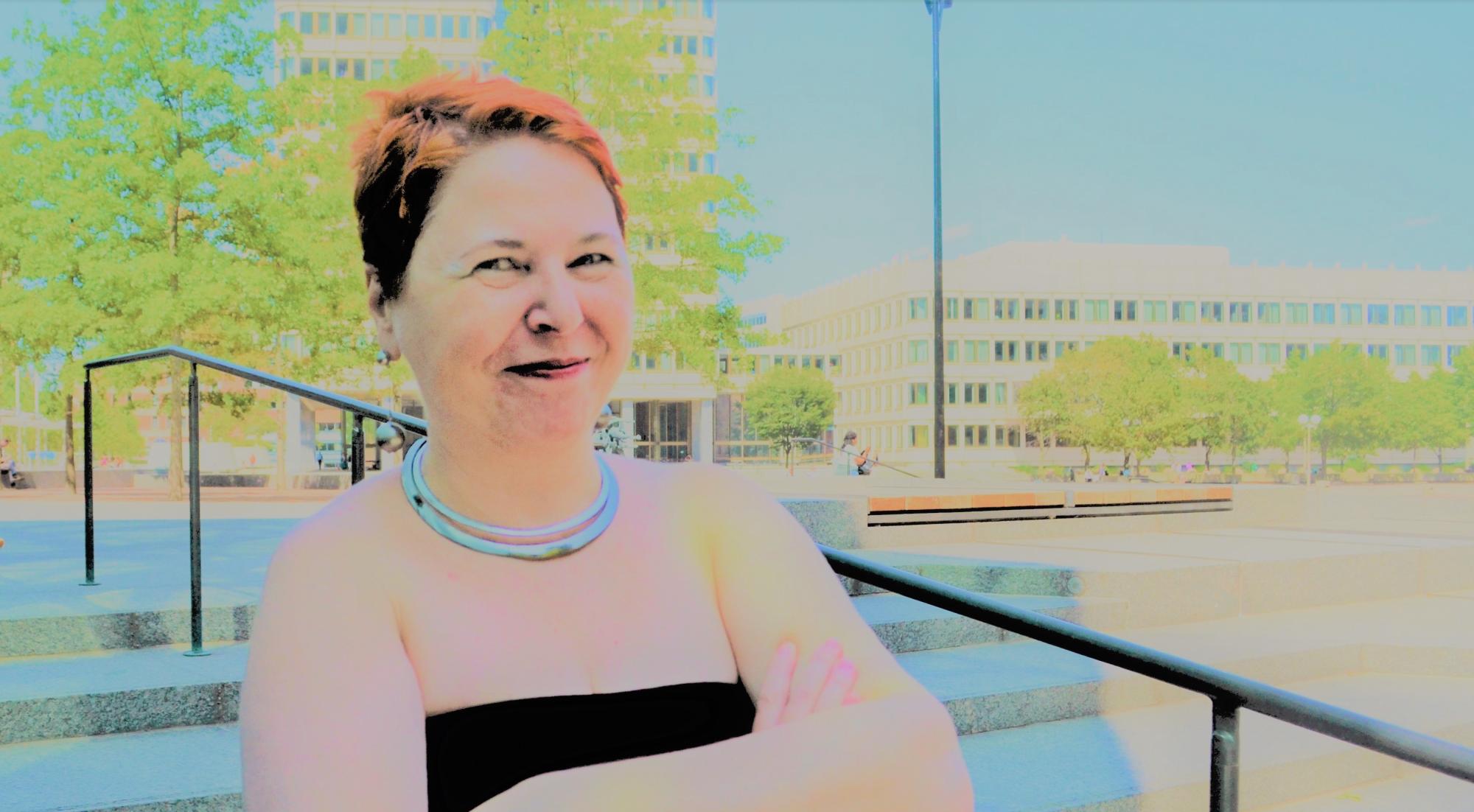 Following my professional degree in architecture, I began to conduct my professional practice and worked on a broad range of programs including sport hall, residents, interior design, restoration as a construction site and project architect.

• In the beginning of my professional career, I served as a construction site architect for "The Sinan Erdem Dome", one of the largest and multi-purpose indoor arenas designed under the leadership of FIBA and American RTKL Assoc. Inc. Architecture Company in Atakoy, Istanbul.

In collaboration with other architects on the construction site and working on architectural design project drawings, civil and mechanical engineers, my responsibilities were to perform site visits regularly, meeting and negotiations with

contracts

and resolve any problems occurring on the construction site.

Designed for international and national sport events with high technology, it has a steel roof

structure

construction, in a spherical shell form, with a dimensional span of 112 m × 154 m (367 ft × 505 ft) with its 16,000 seating capacity for basketball matches (16,457 seating capacity for tennis matches, and 22,500 seating capacity for concerts). Architectural design project includes 34 VIP suits, 10 dressing rooms which are furnished in accordance with FIBA standards, 1 fitness center, referee rooms, FIBA observer room, multipurpose offices, 6 elevators and 2 disabled platforms. Awarded

by

Turkey's "the Most Successful Real Estate Investments Competition/ Sport Complex" category, the dome is able to be used for volleyball and handball matches, concerts and several shows under favor of the telescopic mobile tribune system.

• Serving as a project architect at Otto Architecture Design Office in Nisantasi, Istanbul, I worked on interior design, renovation and restoration projects, such as several interior design projects in Etiler, Tesvikiye, Nisantasi districts of Istanbul (at the Platin Residences, etc.), restoration project of the Austrian Consulate Annex Building in Istanbul, and the renovation project of villas in the Martı Holiday Village in Marmaris, Turkey, etc.

My responsibilities were meeting with clients to discuss their needs, functional and aesthetics expectations for projects with respect to their budgets, drafting design plans showing the placement of walls, windows, doors, plumbing, electrical systems, ventilation, structural accents and possibly furnishings, and supervision of the construction team until the realization of each project.

• Another architecture building project I served as a construction site architect was "NTV Headquarter" in Maslak, Istanbul, a Turkish nationwide television news channel partnered with MSNBC between May 2000 and 2014. For this project, I supervised the construction team for the realization of TV studios and office rooms at the headquarter. (such as integration of architectural design and the mechanical system, implementation of raised floors, sound isolation, selection of materials for the interior spaces, etc.).

• I also worked as a team member of "the Yedikule section of the Land Walls and its towers'" restoration project under supervision of Prof. Dr. Zeynep and Prof. Dr. Metin Ahunbay from Istanbul Technical University and two leading professors in architectural history, preservation and restorations in the country.

• Historical documentation of Kayakoy (a town consisting of Greek-style houses and churches from the 18th century and located in southwestern Turkey) under supervision of Prof. Dr. Gulsum Saglamer (Rector of Istanbul Technical University, 1996-2004) and Prof. Dr. Hulya Yurekli, Istanbul Technical University, Faculty of Architecture was the first project in my architecture to dive into architectural principles of a historical documentation practice. As an architecture team, in this project, we documented architectural characteristics of houses and a church located in this historical town's by comprehensive measured architectural drawings, sketches, photographs, in-depth archival research, and close-reading on literature on the history of this town.

In addition to these projects, I also conducted several interior design projects by combining my design thinking and practice experience in architecture.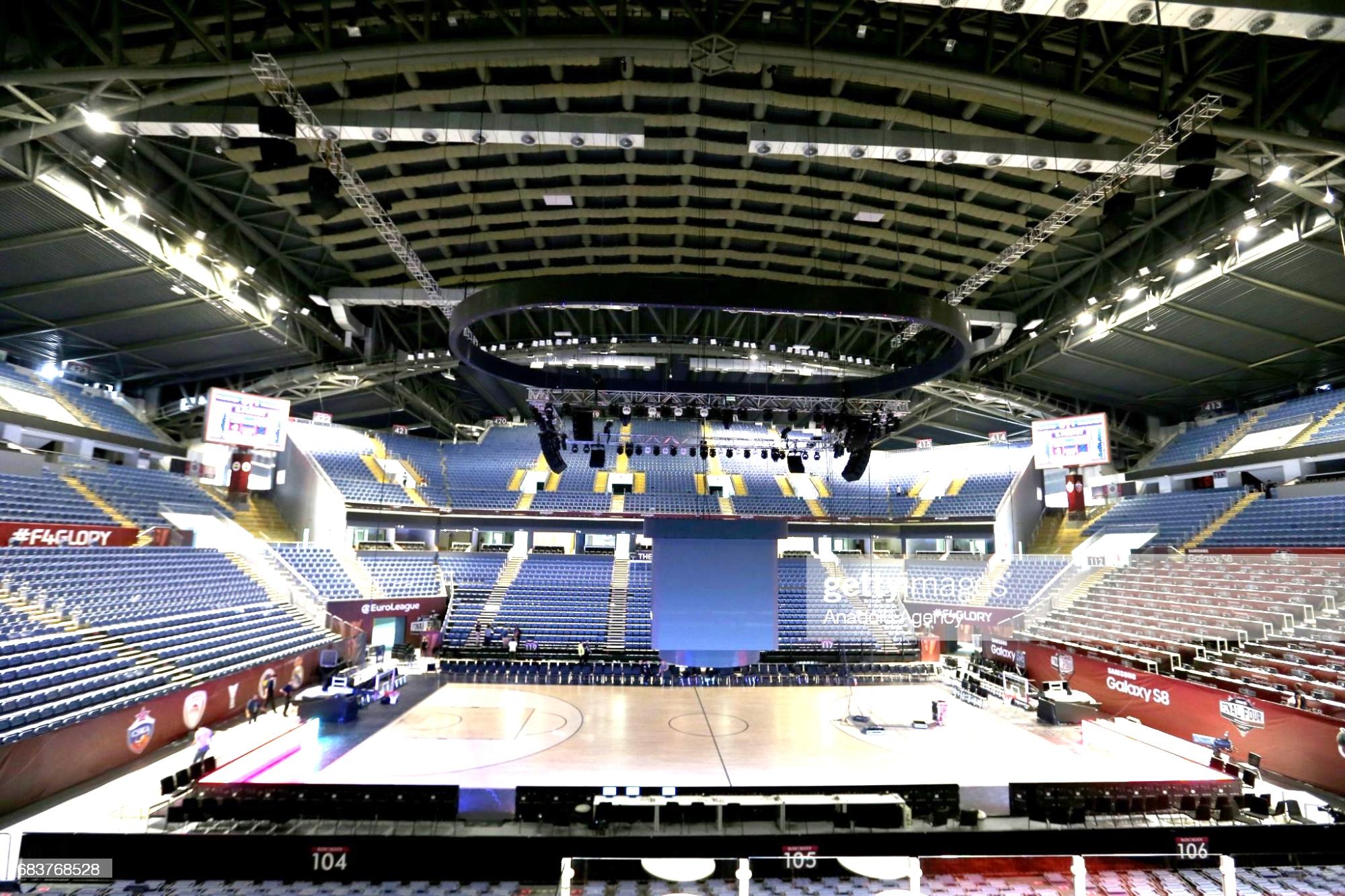 Sinan Erdem Dome, Getty Image.