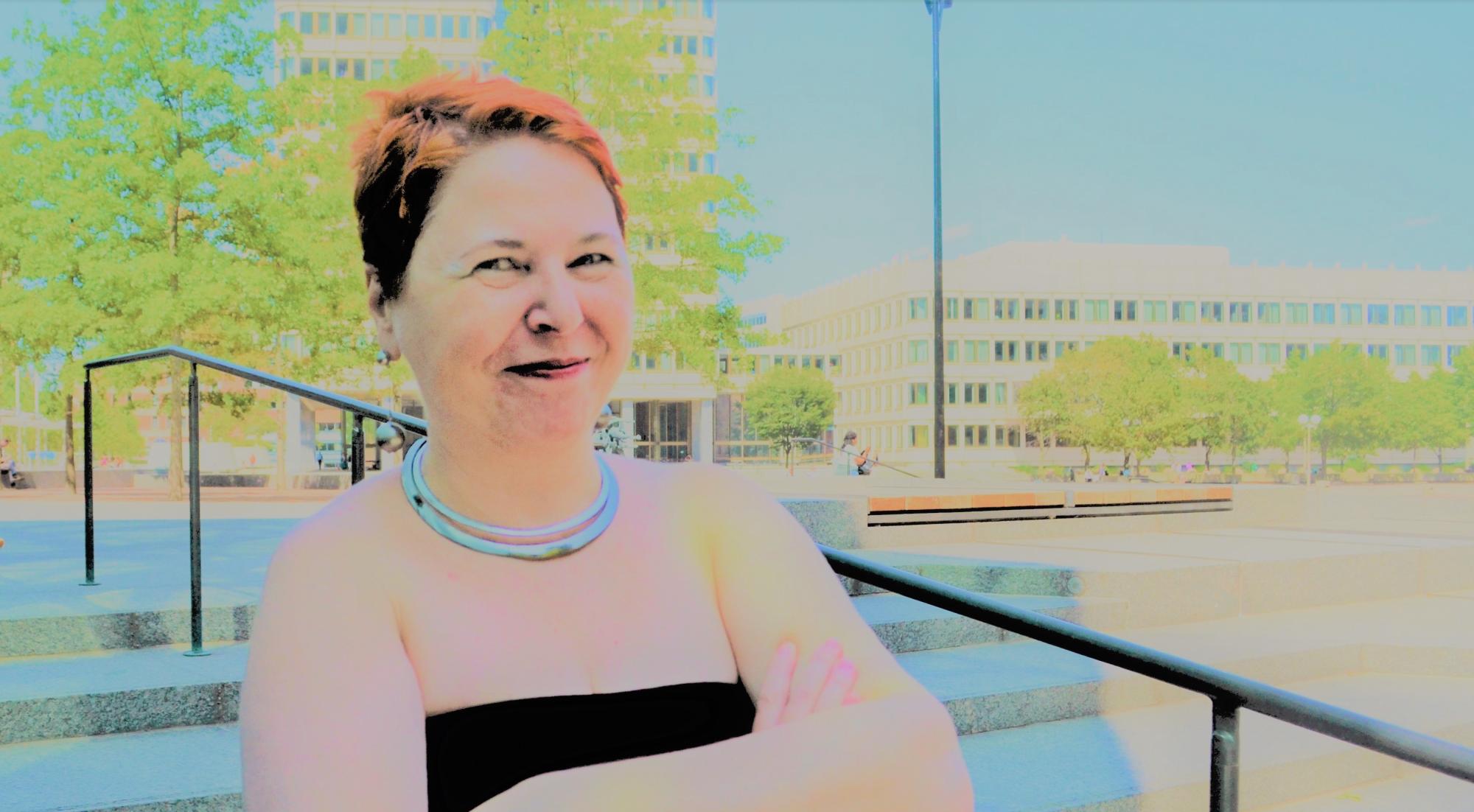 The MIT Chapel, Cambridge, Massachusetts, designed by Eero Saarinen, completion: 1955.
"To collect photographs is to collect the world."
Susan Sontag, On Photography.
© Meral Ekincioglu, Ph.D.
National Museum of African American History and Culture, Architects: The Freelon Group, Adjaye Associates, Davis Brody Bond, SmithGroup, Washington D.C.
As a contributor of SAH Archipedia is an authoritative online encyclopedia of the U.S. built environment organized by the Society of Architectural Historians and the University of Virginia Press, and SAHARA, a digital image archive developed by the Society of Architectural Historians in collaboration with Artstor and funded by the Andrew W. Mellon Foundation, my journey in architectural photography began with a Zenit in 1989. Without interruption, I have been taking architectural photographs since that date, and have been using Nicon-DSLR since the 1990s. In the end of the 1980s, I attended several seminars, workshops and lectures organized by IFSAK (Istanbul Photograph and Cinema Amateurs Association established in 1959 and still active) and took several courses on architectural photography at Istanbul Technical University, Faculty of Architecture. In this field, my essential interest is documentary photography for creative artistic and academic pursuit in architecture. In particular, my lens capture "tectonics in modern and contemporary architecture". In addition, there are many published architectural photographs taken by me in my published articles and architectural monographs as well as in architectural short documentaries researched and edited by me, produced by the Turkish American TV and aired throughout the Washington D.C. Metropolitan Area Cable Televisions.
.


I

n

architecture, some of my favorite photographers are Ezra Stoller (1915-2004) whose images define Mid-Century Modernism as a creative and aesthetic art form with clarity, in particular architectural structures and compositions designed by Eero Saarinen, Mies van der Rohe and SOM; Balthazar Korab (1926–2013) with his outstanding architectural and landscape photographs documenting some iconic examples of modern architecture; Julius Shulman (1910-2009) for his iconic shots of California Mid-century modern and some remarkable structures designed by Frank Lloyd Wright, Charles Eames, Richard Neutra and Hélène Binet (1959-present) whose architectural photographs zoom in some hiding parts of a space to reveal new

qualities

instead of grand structures and well-known with her shots of some pioneering contemporary architects, such as Zaha Hadid, Peter Zumthor and Daniel Libeskind.


.

In addition to architecture, Henri Cartier-Bresson (1908-2004), a French humanist photographer and a

master

of candid photography and Ara Güler (1928-present), "the Eye of Istanbul" and an internationally known photographer are some pioneering lens for me. I have been currently working on my visual collection on modern and contemporary history of

Cambridge -

Boston architecture
.
.