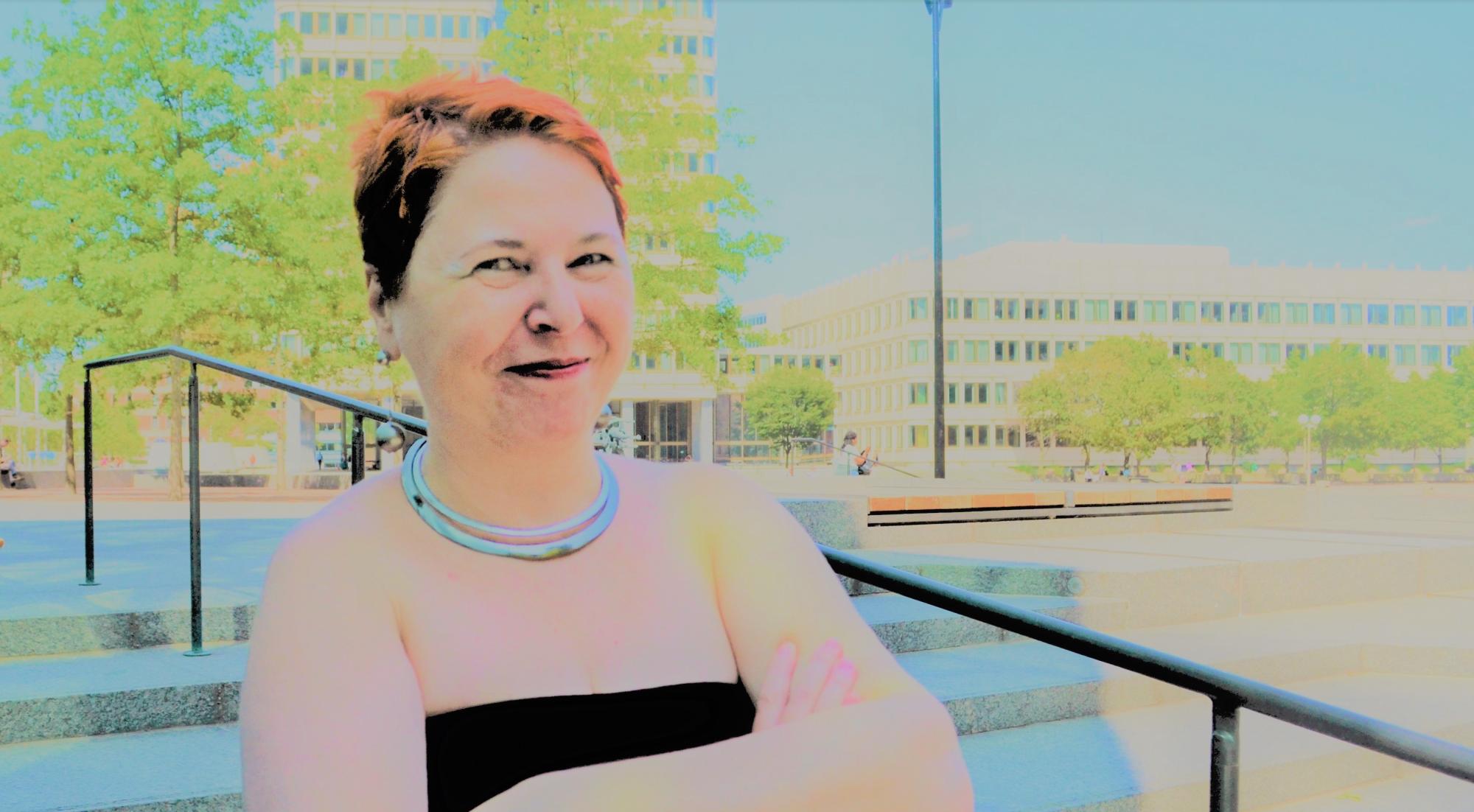 • Ahmad Khalouf: After a personal experience, I am assured that having a place that I can approach easily is the best option to live a happier, healthier and better life.

• Alia Sameh Gaber Elsobky: The main weakness behind the ineffective response to the coronavirus disease 2019 (COVID-19) pandemic in some countries has been the failure to understand and take account of the interdependencies that spread the effects of the pandemic across social, technological, economic contexts and healthcare.
.
• Aslinur Akca

:

In the COVID-19

process,

I think we have realized that we need to prioritize human comfort, the journey that people will experience, and the emotions they will feel, rather than our aesthetic concerns."..
• Asya Islam: To make cities healthier, cross-disciplinary collaboration of public policies, urban planning, and design employing open public spaces, parks, urban forests, and integrated blue and green infrastructure is required.
.
• Aya Ahmad: designers, planners, and public health officials should cooperate to build healthier cities during and after this crisis. More studies are required on improving the disease prevention theory through good design of contemporary cities, and researching health design strategies.
.
• Azad Gover: Unlike all other places, hospitals are the places where public health is most affected. …Especially, COVID-19 test rooms, the emergency room of the hospitals, the core and circulation paths such as elevators and stairs are at great risk….
.
• Benan Yilmaz: The best way to prevent and slow down transmission is to be well informed about the disease and how the virus spreads.
.
• Beren Su Cakmakoglu: We can always use a biophilic approach. Plants have the ability to both absorb and catabolize a variety of dangerous environmental pollutants. Because indoor plants need little energy and are inexpensive, they may be one of the most ecologically beneficial air purification methods available
• Bilal Ilker Altan: In line with WHO COVID-19 guidance for food businesses on food safety, restaurants, breakfast and dining room and bar staff should regularly perform hygiene practices (frequent handwashing, respiratory hygiene, frequent cleaning / disinfection of work surfaces and touch points).

• Buseyne Yilmaz: Especially in pandemic conditions, mental health should be given importance in the workplace.

• Damla Alay: "….In the climate zone we live in, it is of great importance to know the warnings and data related to the air conditioning systems that we have to use frequently, even in our homes….

• Daneh Hatem Mohammad Ali Naddah: Mental health is as important as physical health. In the current competitive environment with increasing stress in the workplace, workers are more prone to mental health problems.

• Devran Polat: The pandemic process has left many effects on the whole world and its effects still continue. It has had especially economic and psychological effects on societies.…The first effect on me was the psychological effect and I think it left that impression on a lot of people.

• Dilanur Celik: Many events or developments in the history of mankind have changed the course of history and caused periods when "nothing was the same as before"….COVID-19 has affected almost two years and many points of our lives. The most affected of these was our behavior in public health and shared spaces.

• Duygu Demir: One of the tools that have most significantly aided us in this process has been technology. But…not everyone has had easy access to this area. Due to a lack of technology resources, especially in this case (COVID-19), many students were denied access to education.

• Ece Nur Findikci: Being able to control your own environment while working gives people motivation.

• Elif Tugce Unen: During the COVID-19 process…our eyes are too tired due to online education. Being in narrow areas in terms of psychological understanding also affects us mentally.

• Ecem Dede: as the emphasis has shifted to physical isolation and minimizing touch whenever feasible, we can see increasingly segregated designs with cubicles and greater individualization. (for working environments).

• Elif Nur Hologlu: In this period, which we spent at home with the pandemic, people were cut off from daylight because there were not enough balconies or terraces in most of the apartments. This situation has created psychological discomfort in many people, both in terms of health and psychology.

• Emine Aras: My office doesn't have a balcony area, so people have to go downstairs to get some air. In this case, it causes more time to waste, and things get delayed.

• Emre Gul: This new normal has resulted in unique needs and requirements in our personal and working spaces which will change and influence building architecture and especially the interior design and spatial planning.

• Enes Ulger: This pandemic has affected and changed a lot of things in our lives. One of the most important of these is the quarantine process and home closure. In this process, people faced a lot of problems because they could not get out of the houses they lived in.

• Esma Pek: Physical proximity between people is a major factor in the formation of bacteria and diseases.
• Esmanur Ergun:

Today, depending

on the number of busy employees in office environments, the correct design and implementation of air conditioning and ventilation systems has come to the fore.
• Esra Ozdogru: Our mission is to design healthy, sustainable and healthy spaces for people and humanity that are comp
atible with the natural environment
.
• Firat Yildirim

:

When we are heading towards a relatively uncertain future by questioning our environment and trying to keep up with changes, it seems that the future of cities and architectural practices will be greatly affected by this change depending on individual and social norms.
• Gamze Sahin

: Efficient

results in terms of public health could be achieved by using materials that minimize contact and have the lowest bacteria level in toilets.
.


• Gamze Sen: At the very beginning of Covid-19, we were living in a 90 m² 2+1 flat with my family of 4. We were using a common room with my

brother…With

the

Covid-19

pandemic, we realized how important it is for the individual to have their own private space.
.


• Gokcenur Ugurlu: While people escaping from the crowd in public areas tended to their private spaces more, this situation started to show its effect in space designs.
.


• Huseyin Furkan Turkcan: some colleagues may find that they are more isolated from the rest of their company by having to work remotely.
.


• Ilknur Hangul: The use of plants showed its value during the

covid

era. It both gives peace to people and contributes to the ecosystem by exhibiting an environmentalist approach…
.


• Irem Duzler: Food-related discomfort experienced by visitors during travel is an important issue that needs to be addressed. Because the inconveniences to be experienced in this process will negatively affect both the health of the visitors

and

the pleasure arising from the service received by the visitors.