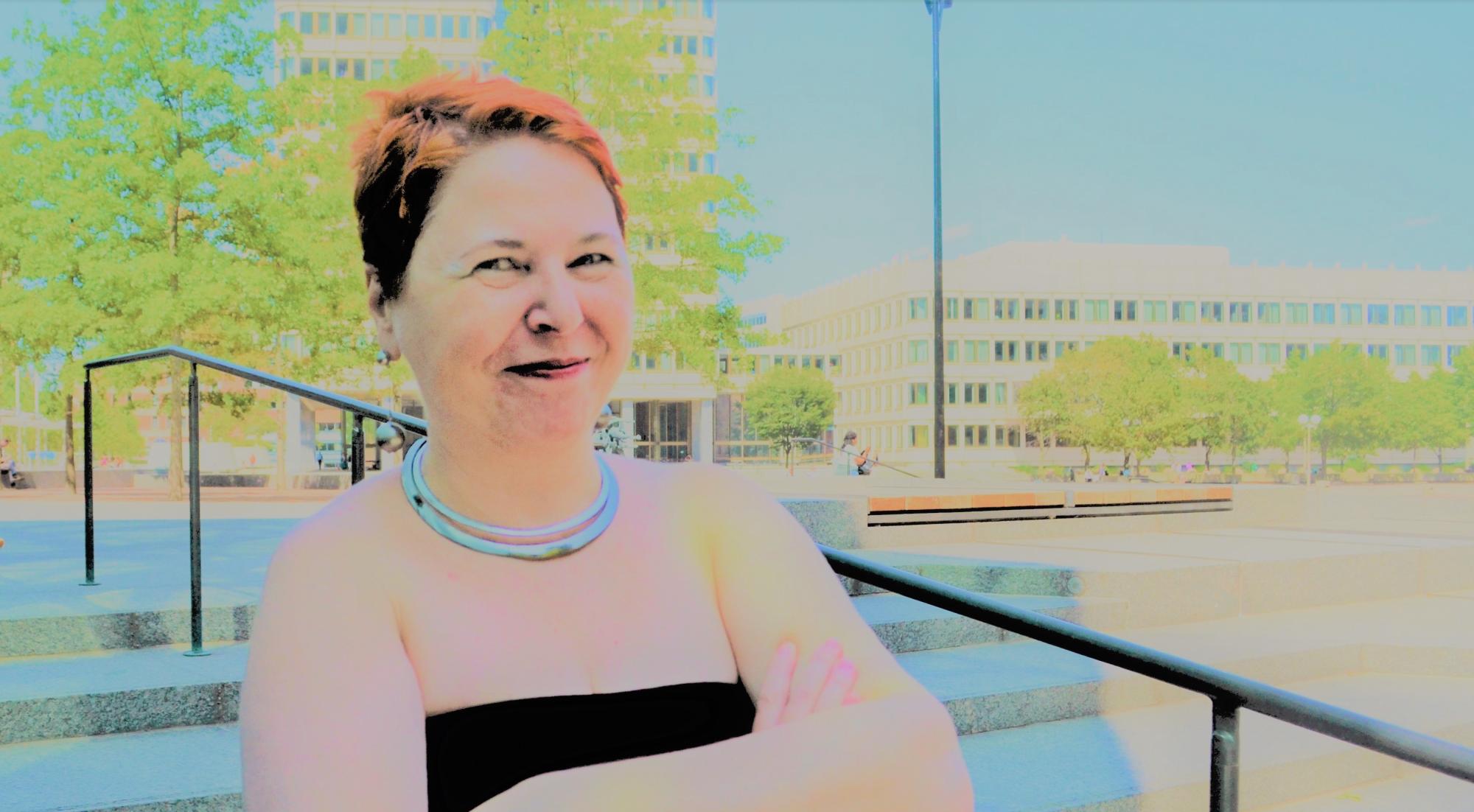 The MIT Chapel, Cambridge, Massachusetts, designed by Eero Saarinen, completion: 1955.
© Meral Ekincioglu, Ph.D.
My published architectural photographs in and around university campuses in Cambridge, MA.
My Published Architectural Photographs on "before COVID-19 and Return to Life Again"
by

Mimarizm,

one of the leading architecture and design portals in Turkish architecture
This publication features 30 architectural photographs taken by my (Nikon) lens to reflect my visual examination on spatial practices in architecture, environmental humanities, and their relationship with nature and people within and around university campuses, such as Massachusetts Institute of Technology, Harvard University, etc. before and during COVID-19. In this respect, purpose of my photographic articulation is to underline those following questions for "the new normal" world: How can we teach "new normal" generation in architecture to equip them with responsibilities to address pressing environmental problems; and what can be the role of "visual culture and studies" within this emerging world…
.
© Meral Ekincioglu

, Ph.D

.
http://www.mimarizm.com/karanlik-oda/covid-19-oncesi-ve-yeniden-hayata-donus-sureci-1056,last accessed on 6.22.2020.
© Meral Ekincioglu.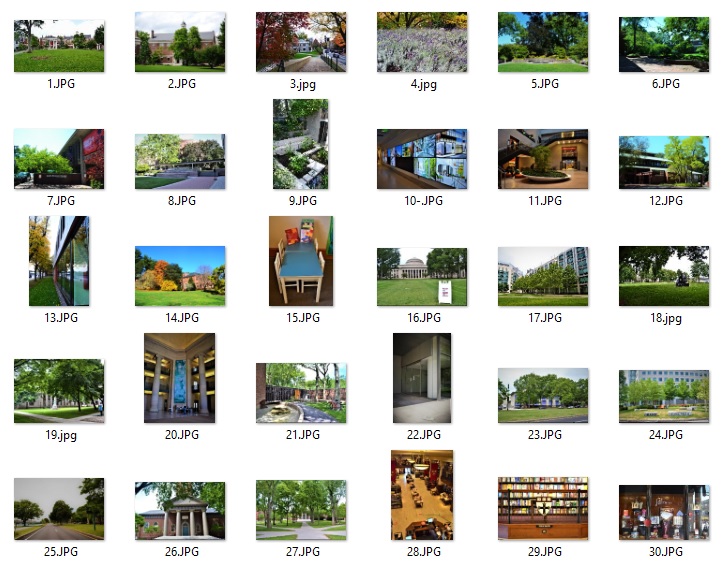 MIT Campus during COVID-19, Cambridge, MA. (Photo: Meral Ekincioglu, Ph.D).
Harvard Yard during "re-opening", Cambridge, MA. (Photo: Meral Ekincioglu, Ph.D).