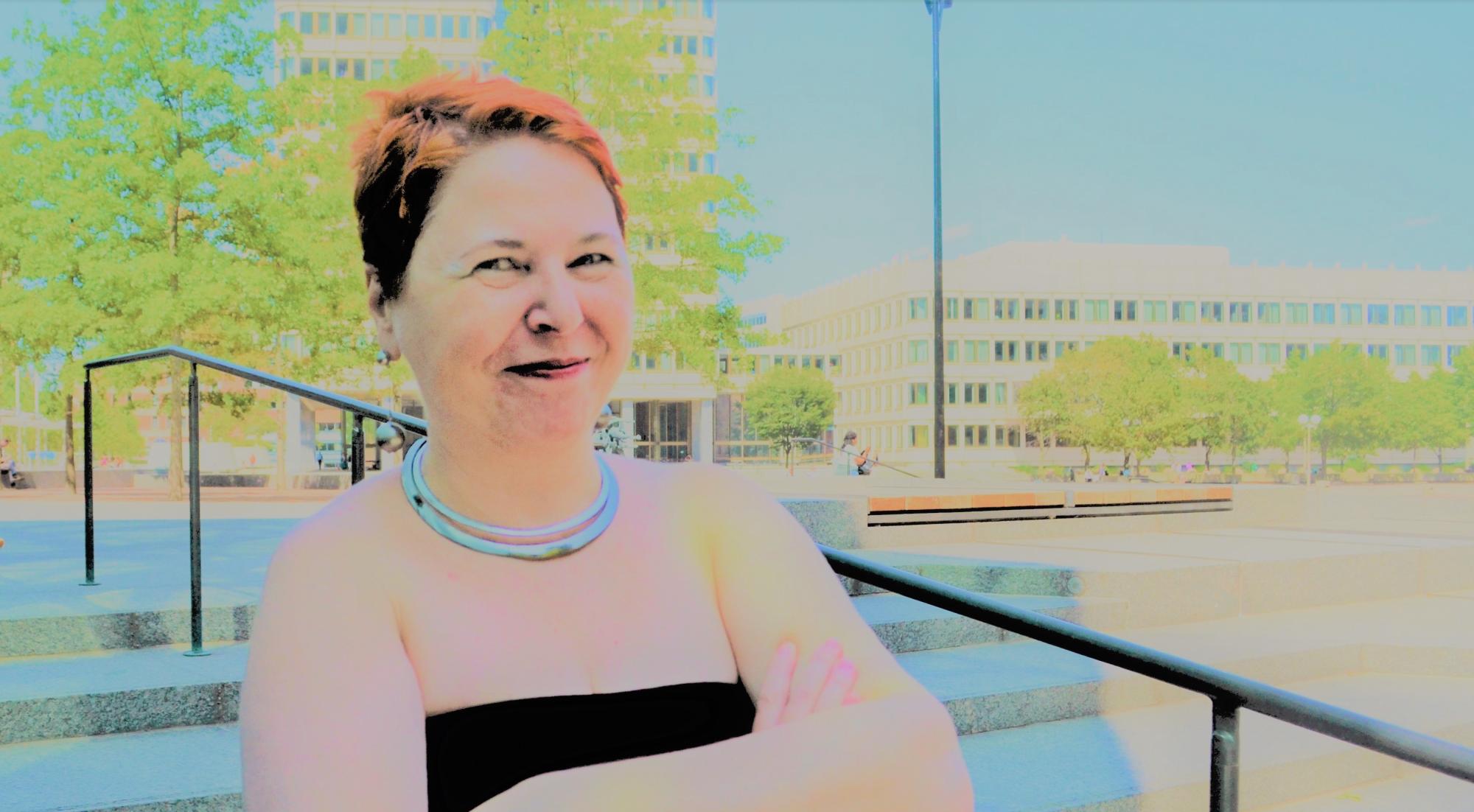 .


I taught advanced architectural design studio and various courses related to the history, theory and discourse of 20th century modern and contemporary architecture and its practice at the Yeditepe University, Department of Architecture in Istanbul. Established in 1996, Yeditepe University is one of the well-known foundation universities in the Republic of Turkey. All courses by the Department of Architecture are offered in English and the university is a signatory to Student Exchange Protocols with over 30 universities in the US.


.


Scholarly communication and (professional) architecture journalism are my another "practice" field since the 1990s. I am the Boston representative of AURA (Architecture and Urban Research Academy) in Istanbul, and have been serving as an editorial board member of "Serbest Mimar", architectural journal published by

Turkish

Professional Architects' Association (Turk Serbest Mimarlar Dernegi). As architectural journalist, the foreign affairs representative and co-founding managing editor at several architectural journals (Tasarim in 1996; Arredamento Mimarlik in 1999-2001; PORTFOLYO in Istanbul, 2002-2005), I established nurturing and communicative dialogue with academia, professionals and design practitioners in Turkish and world/global

architecture.
In addition to my scholarly studies and projects in architecture, my another mission is to support creative artistic, cultural events and inclusive approach in architecture, academia and society in various ways: I volunteered for the organization of KidsBuild! held at Boston Society of Architects (2019), the 25th Harvard Arts First Festival (2017), the Common Boston Festival by Boston Society of Architects Foundation (2017), was a singer at the MIT's Women Chorale (2006-2007), organized two piano recitals by Gulsin Onay (a world renowned Turkish woman virtuoso in Western Classical music and the soloist of the Presidential Symphony in Ankara) at MIT and Harvard University (in collaboration with the MIT-Turkish Student Association and the Harvard-College-Turkish Student Association in 2015), have been playing my acoustic guitar (Fender) and singing to support local artists in Cambridge-Boston, and took a part of Mayor Marty Walsh's campaing to support his agenda on equity and inclusion for the social and cultural progress of Boston.


(
1

) My advanced scientific research project at the MIT, HTC Program is the first study on "education and career history of Turkish and Turkish-American women architects in the US", and is also the first scholarly research on the early women architects from the Princeton University, School of Architecture (Class of 1970 and 1971). I met those women architects in person, Professor Robert Geddes, the first dean of the Princeton University, School of Architecture and discussed my findings. As they clearly expressed, there is no study on this research subject. (2016).

The

sound record of my conversations are in my personal archive. I also visited Beverly Willis, the founder of Beverly Willis Architecture Foundation (2016) and shared my findings. As she expressed, she did not know any research or publication on early women architects from the Princeton University, SoA. When I contacted Professor Mary McLeod, all architecture historians at the Princeton University, School of Architecture, Monica Ponce de Leon, the woman dean of the Princeton University, School of Architecture, President of Princeton University by e-mail and asked for their scholarly, architectural views or any comments / contributions to my advanced academic research on the early women architects from that school (in 2015-2016), none of them shared scholarly or architectural research, publication, comments or contributions to this research subject. In addition, I could not reach a study on this subject at the library of the Princeton University, School of Architecture. (2014-2016). In the final of my

advanced

academic research at the MIT-HTC, I shared my detailed research file to the MIT- Head of Program and Dr. Rafael Reif, the MIT President, My all academic

presentations

(2016-2018) are based on my advanced scientific research project at the MIT, HTC Program (2014-2016). The academic sponsor of my advanced academic research project is the MIT, HTC Program and "its all rights reserved".
(2) https://sahwomeninarchitectureaffiliategroup.sah.hcommons.org/sah-wia-ag-registers-committee-fourth-virtual-meeting-agenda-october-15-2021, last accessed on 11.26.2021; and please see, https://meralekincioglu.blogspot.com/2021/10/my-research-on-archival-sources-is.html, last accessed on 11.22.2021.

(3). For MIT-Archnet Award, see: https://akpia.mit.edu/blog/archnet-named-one-top-20-architecture-sites-2016, accessed on 1.5.2019
).
.
(4) Istanbul Technical University was established in the 1773, and its Faculty of Architecture is the first school in the world that obtained recognition from the National Architecture Accreditation Board (NAAB) outside the US in 2008, see, https://arch.itu.edu.tr/eng2/?page_id=25454, last accessed on 7.14.2020; The National Architectural Accrediting Board, established in the US in 1940, is the accrediting agency for architectural education; https://www.naab.org/about/history, last accessed on 6.20.2021; https://www.naab.org/international/international-certification, last accessed on 6.1.2021; https://darch.itu.edu.tr/naab/?lang=en, last access

e
d on 6.1.2021.