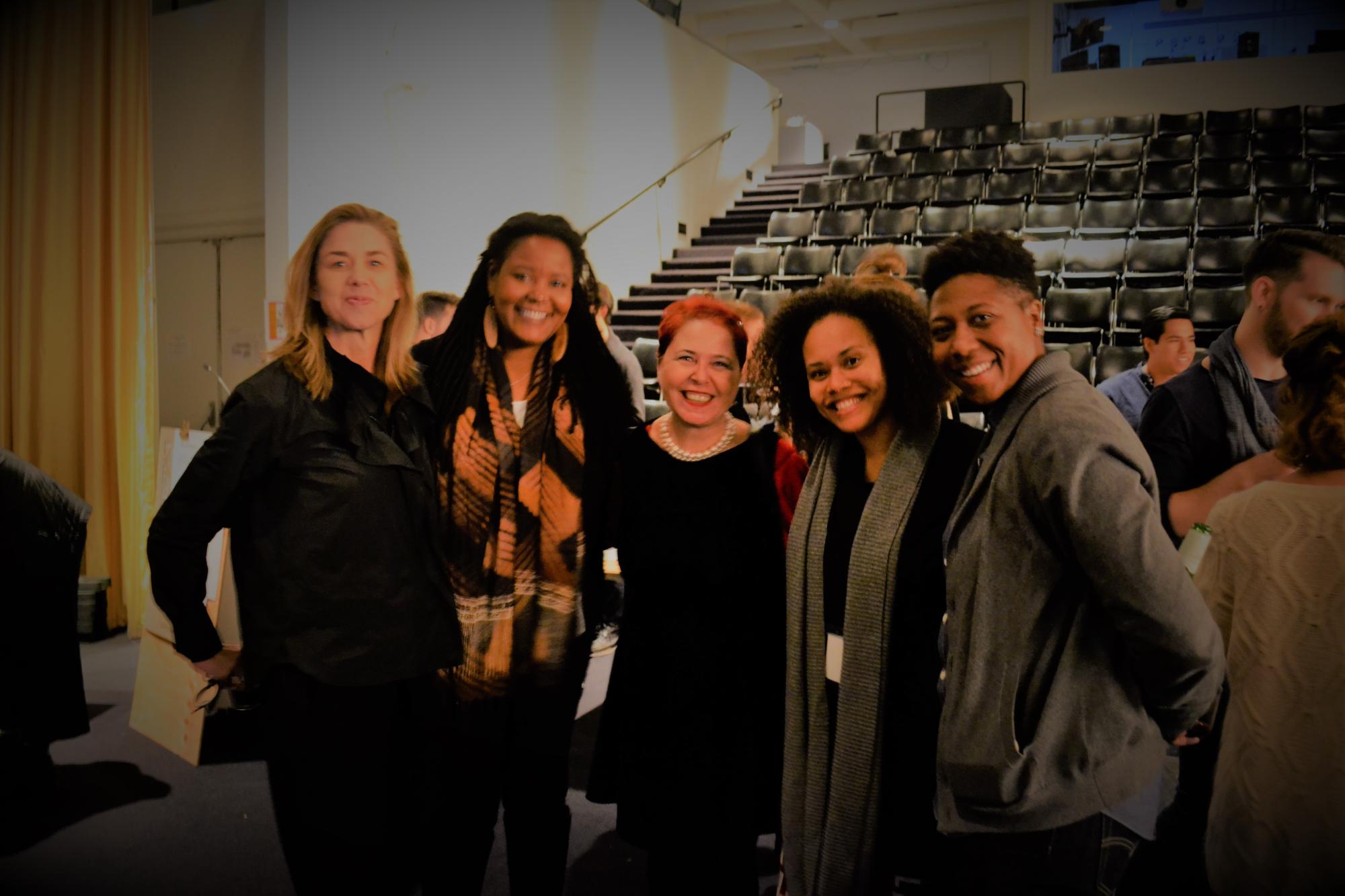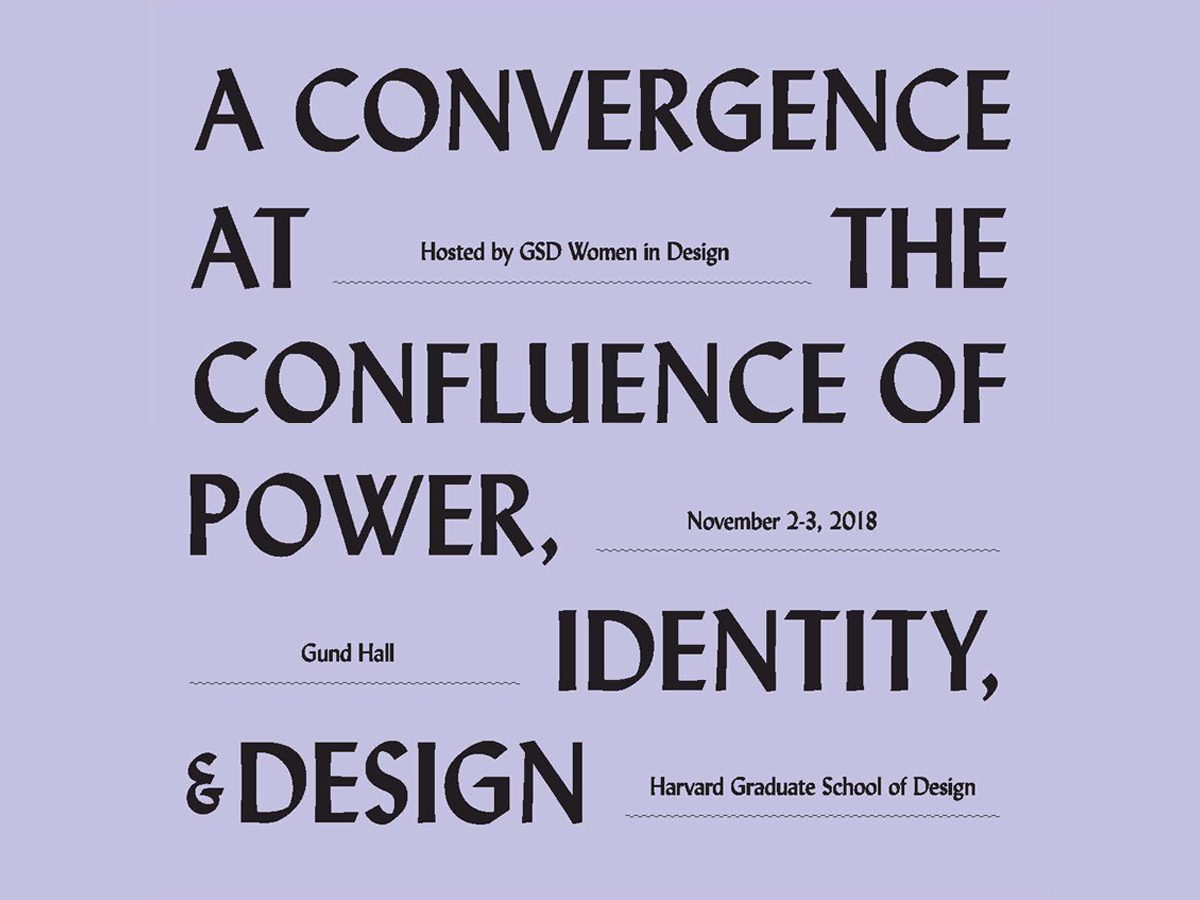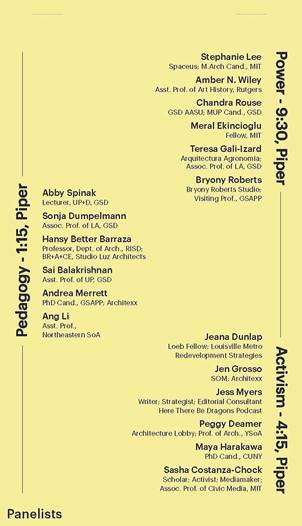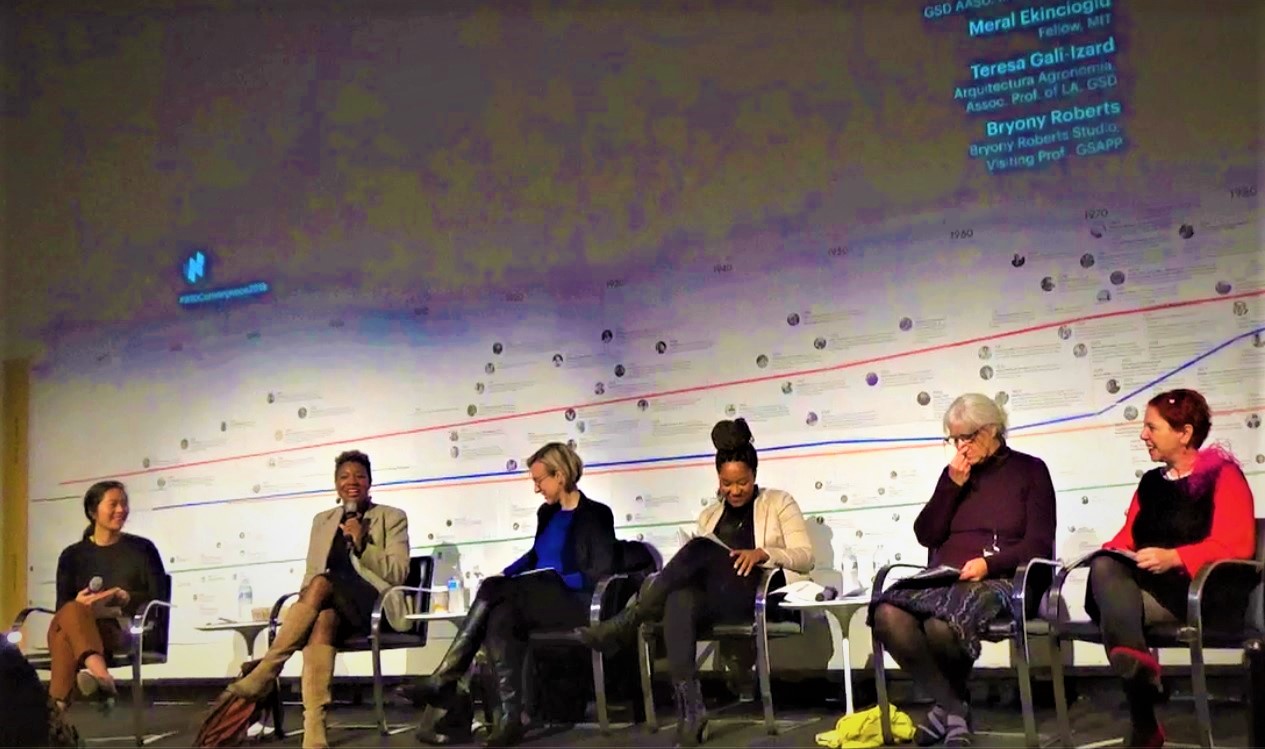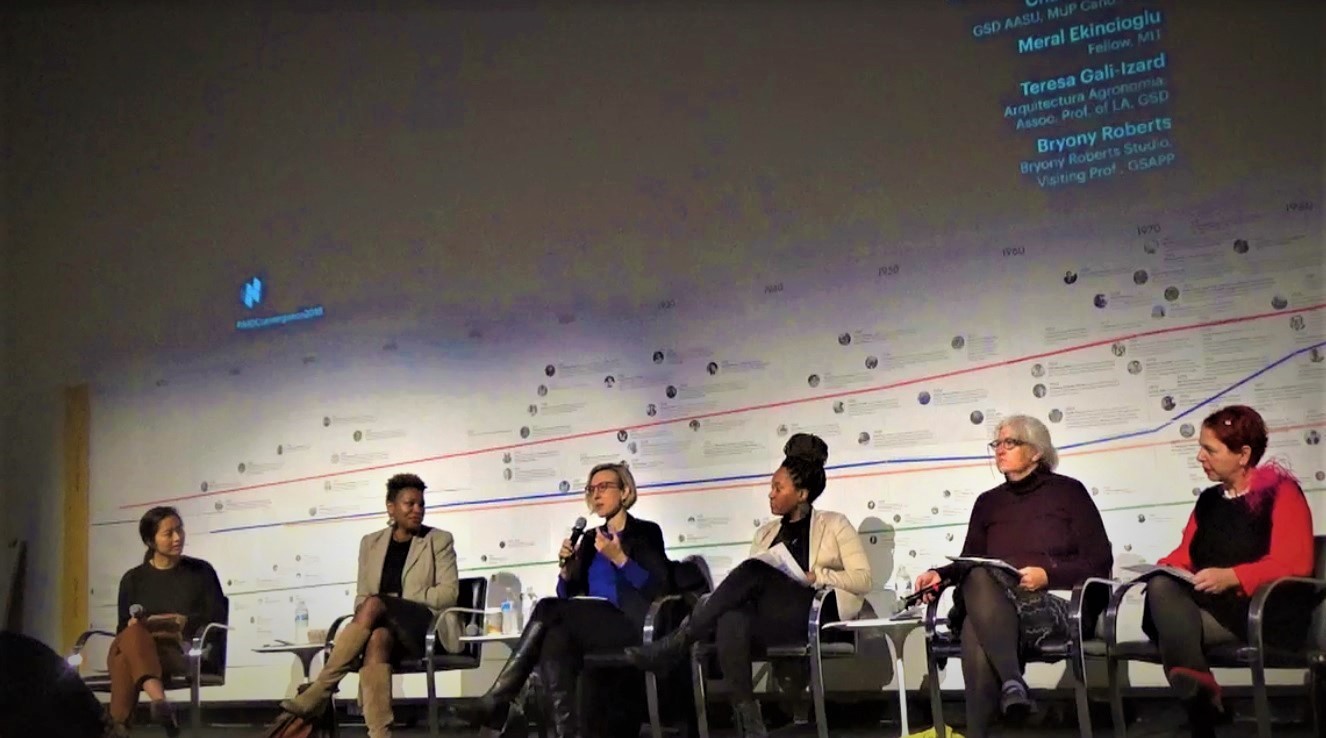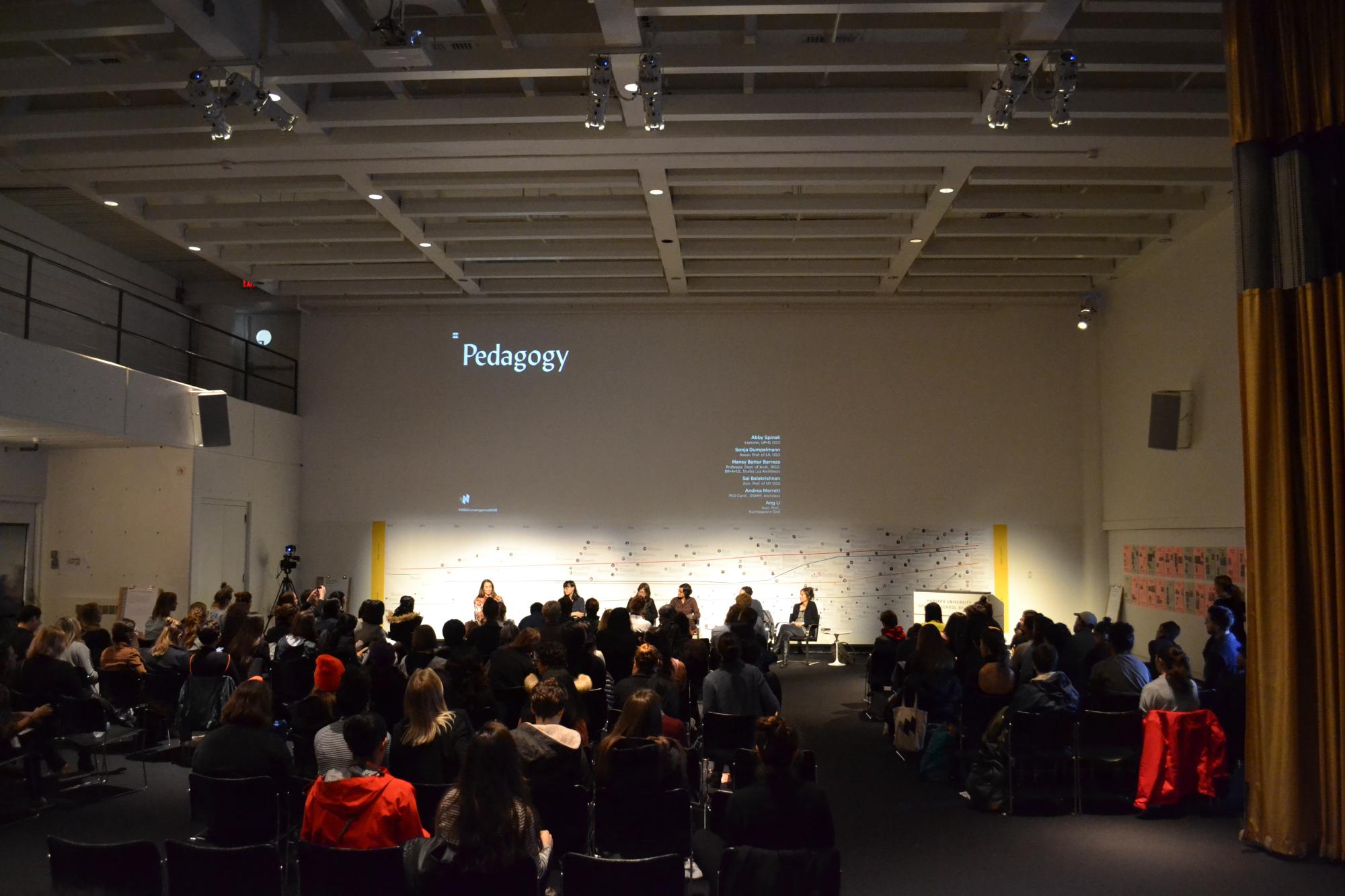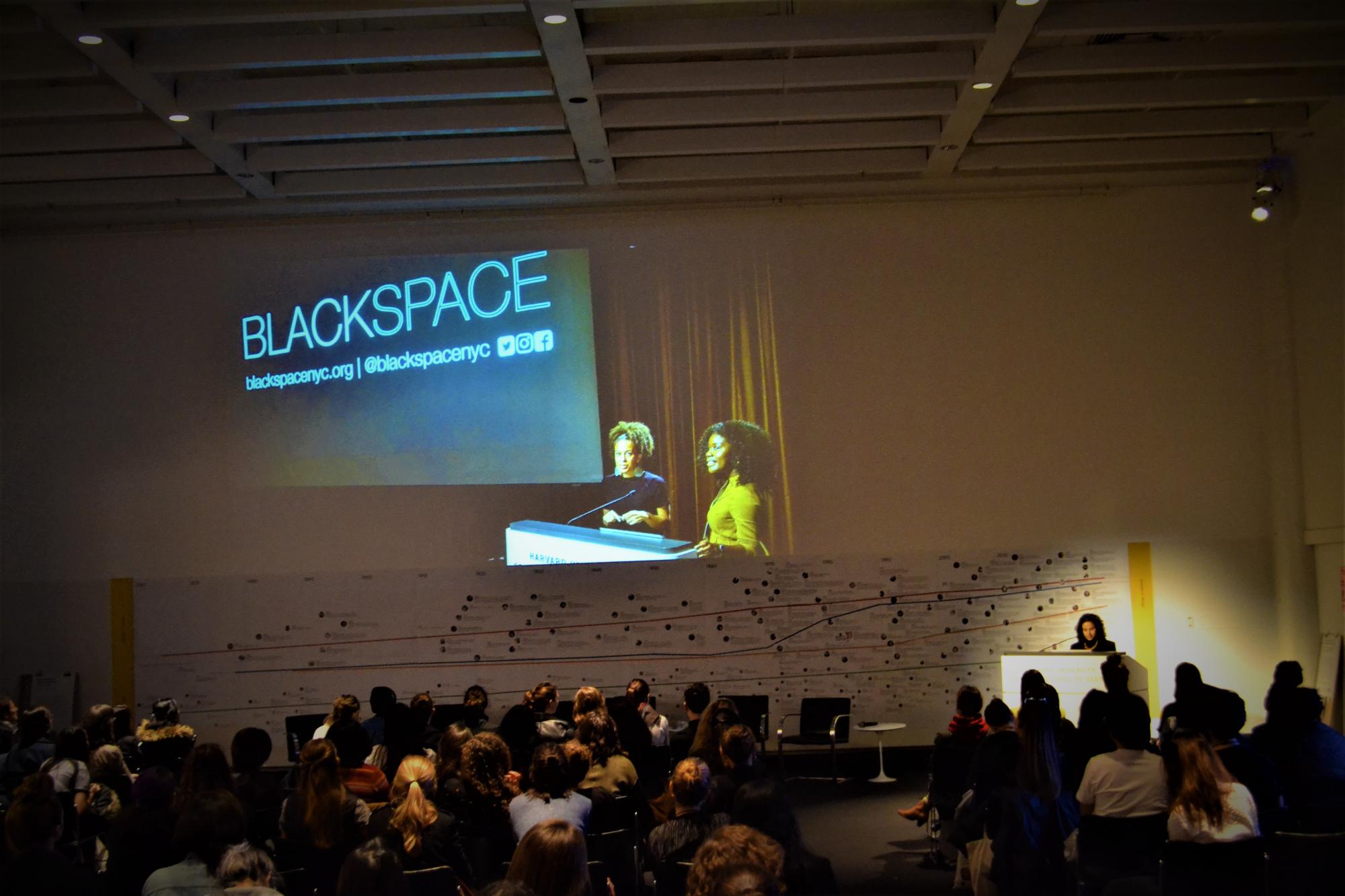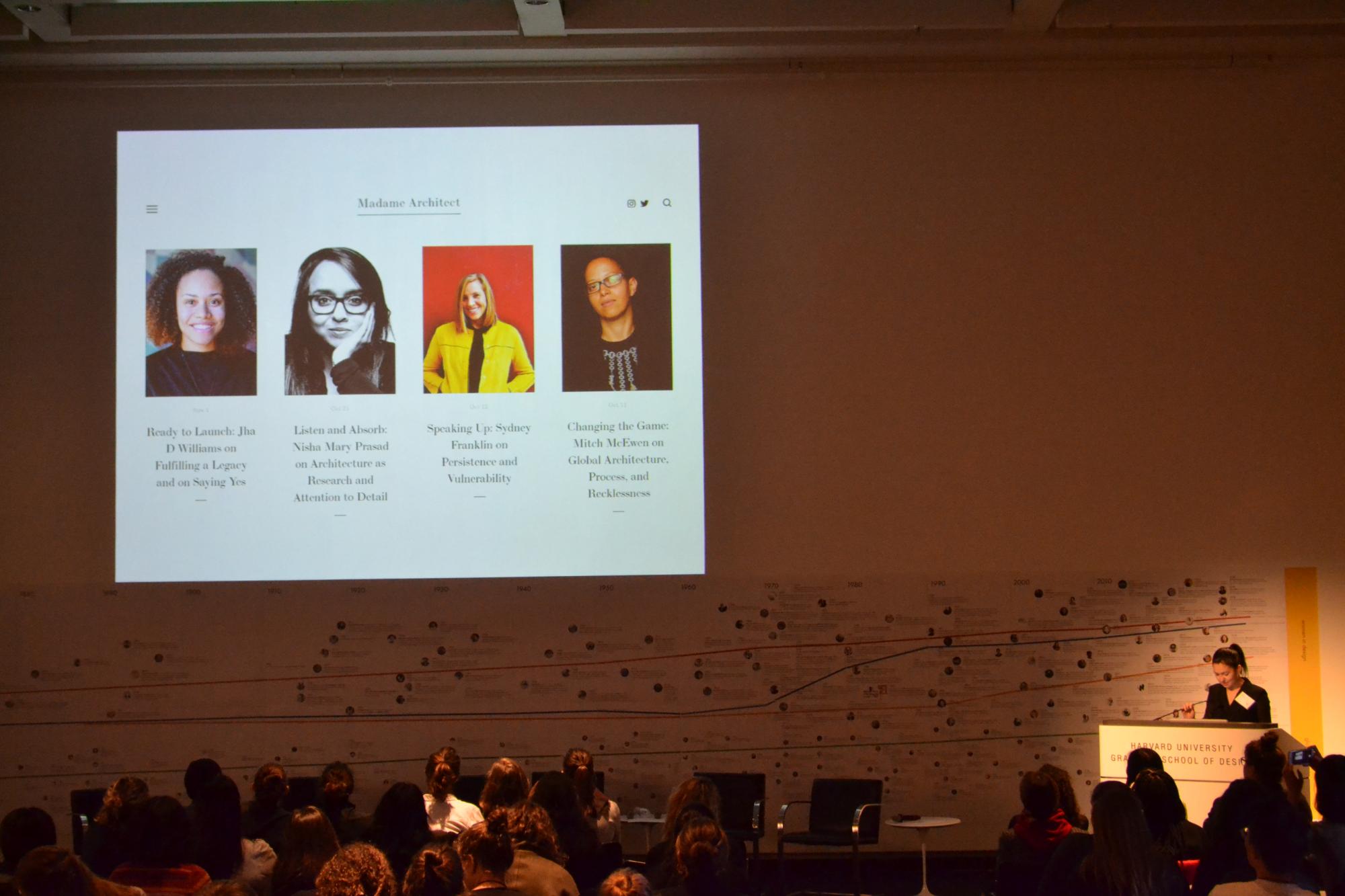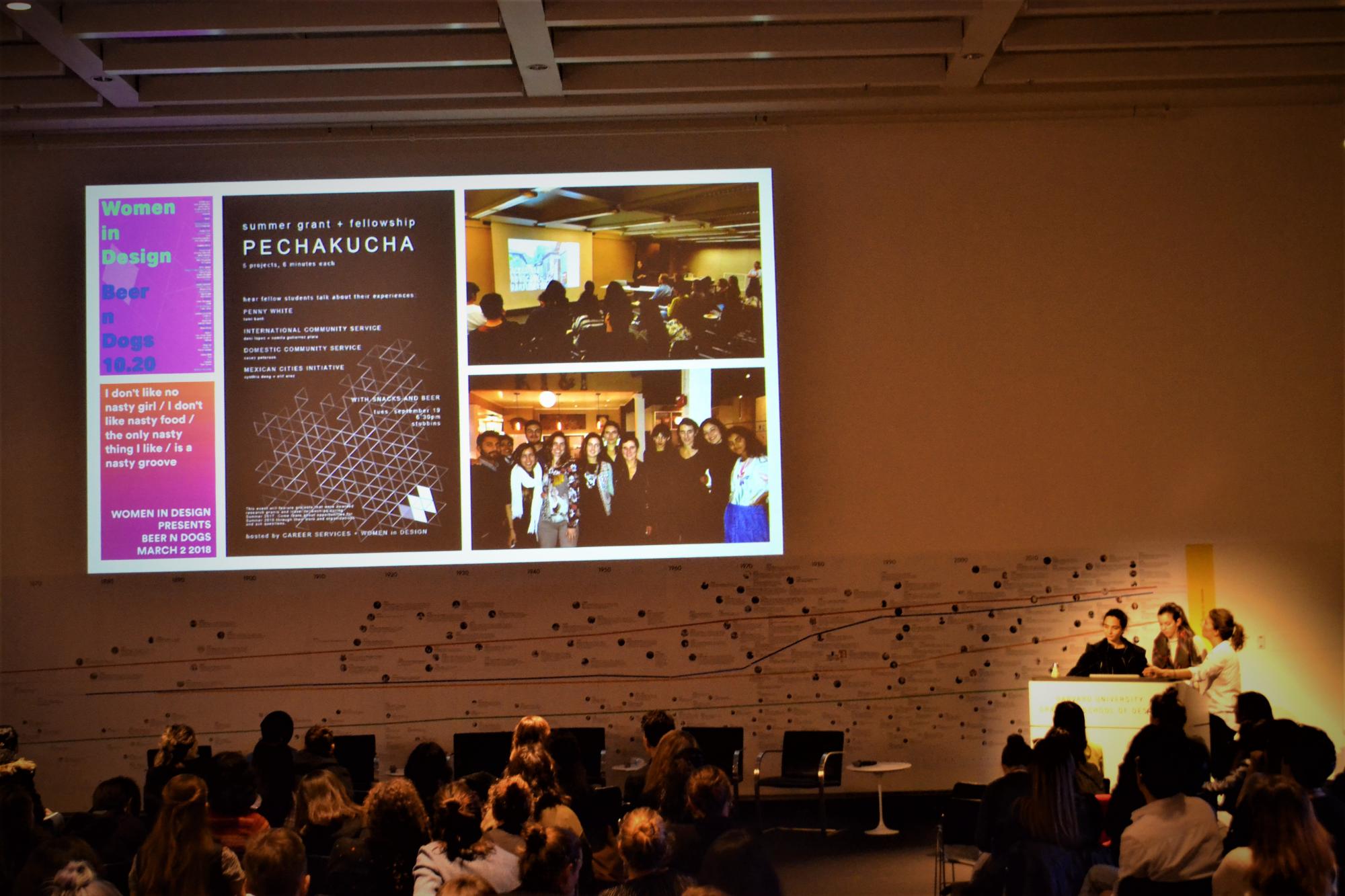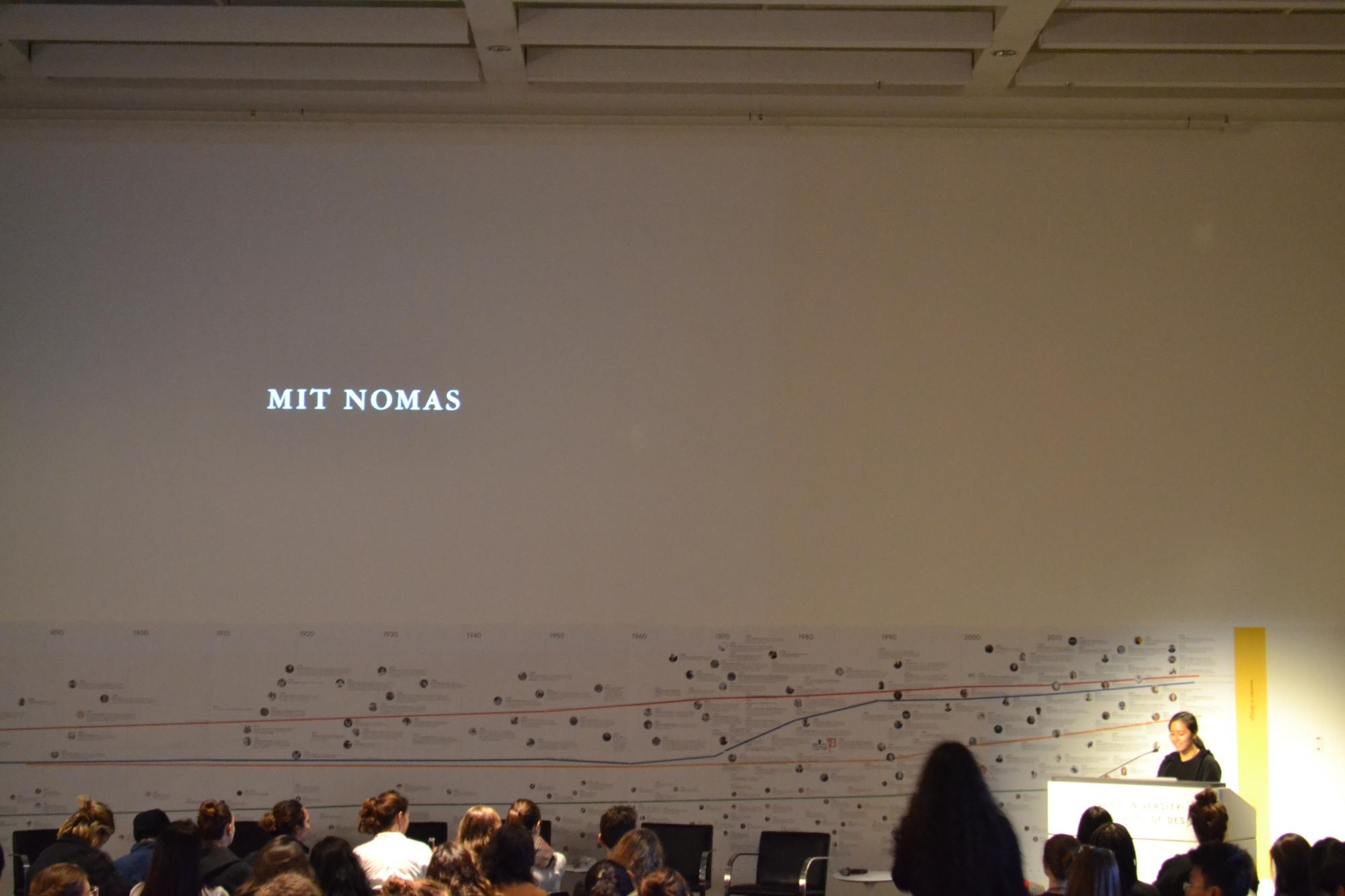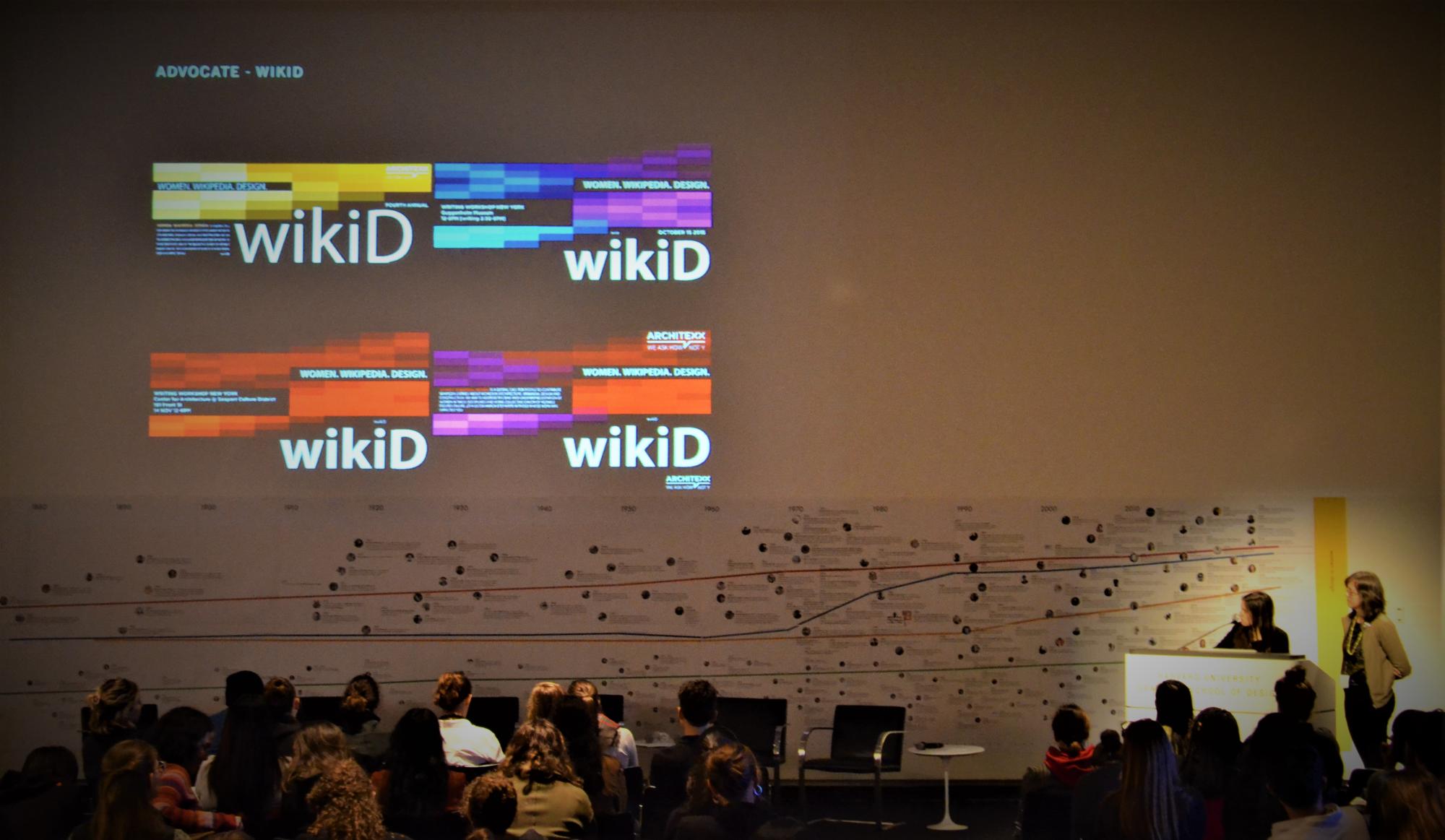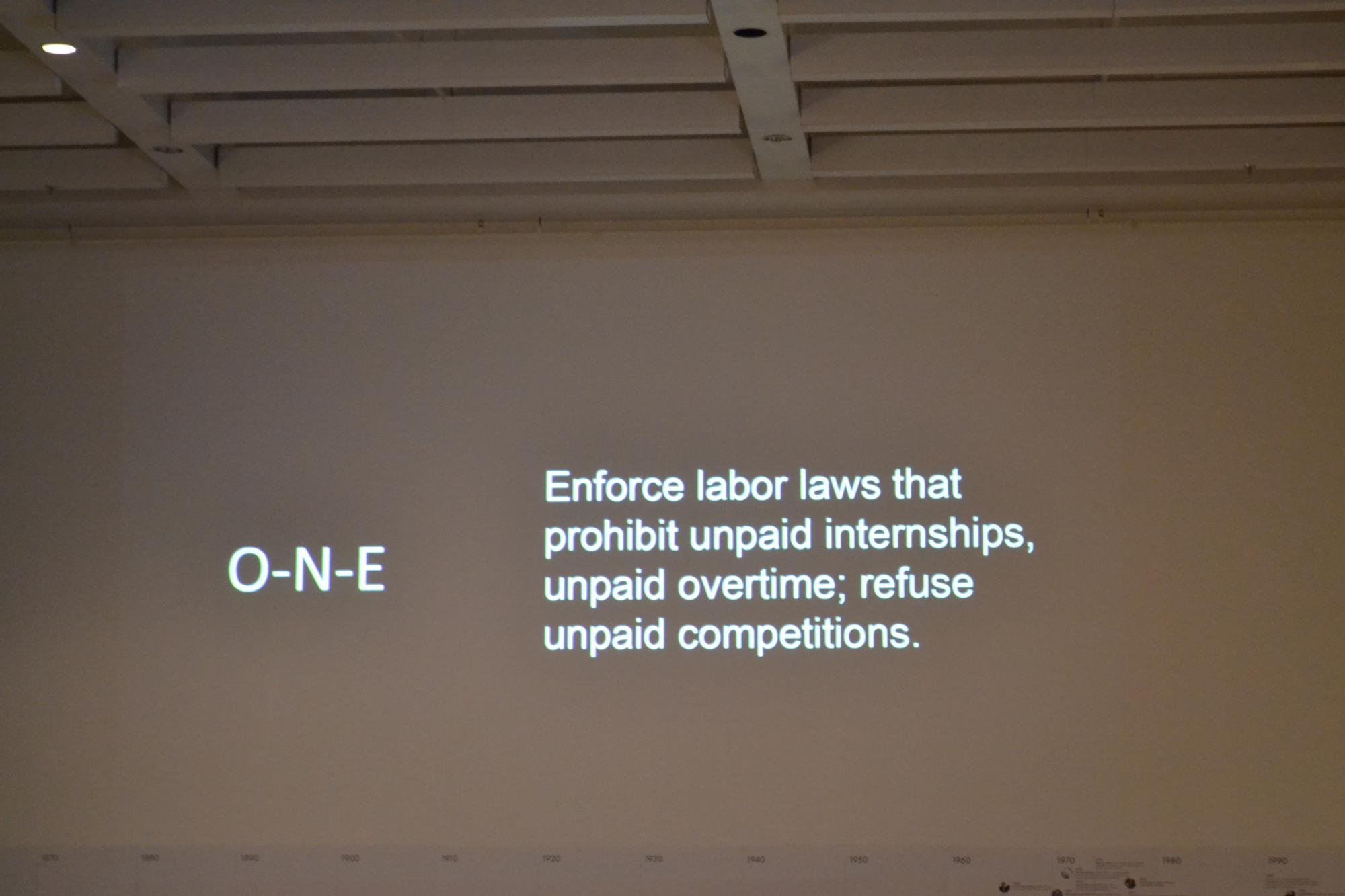 "...Convergence breaks that

silence,

and invites us to engage in a collective restructuring of the design disciplines and actively question the nature of design work as it intersects with gender and other personal identities..." *
With three great women architecture students (from Harvard, GSD, Women in Design) behind this inspiring organization!
* https://www.gsd.harvard.edu/event/a-convergence-at-the-confluence-of-power-identity-and-design, accessed on 11.1.2018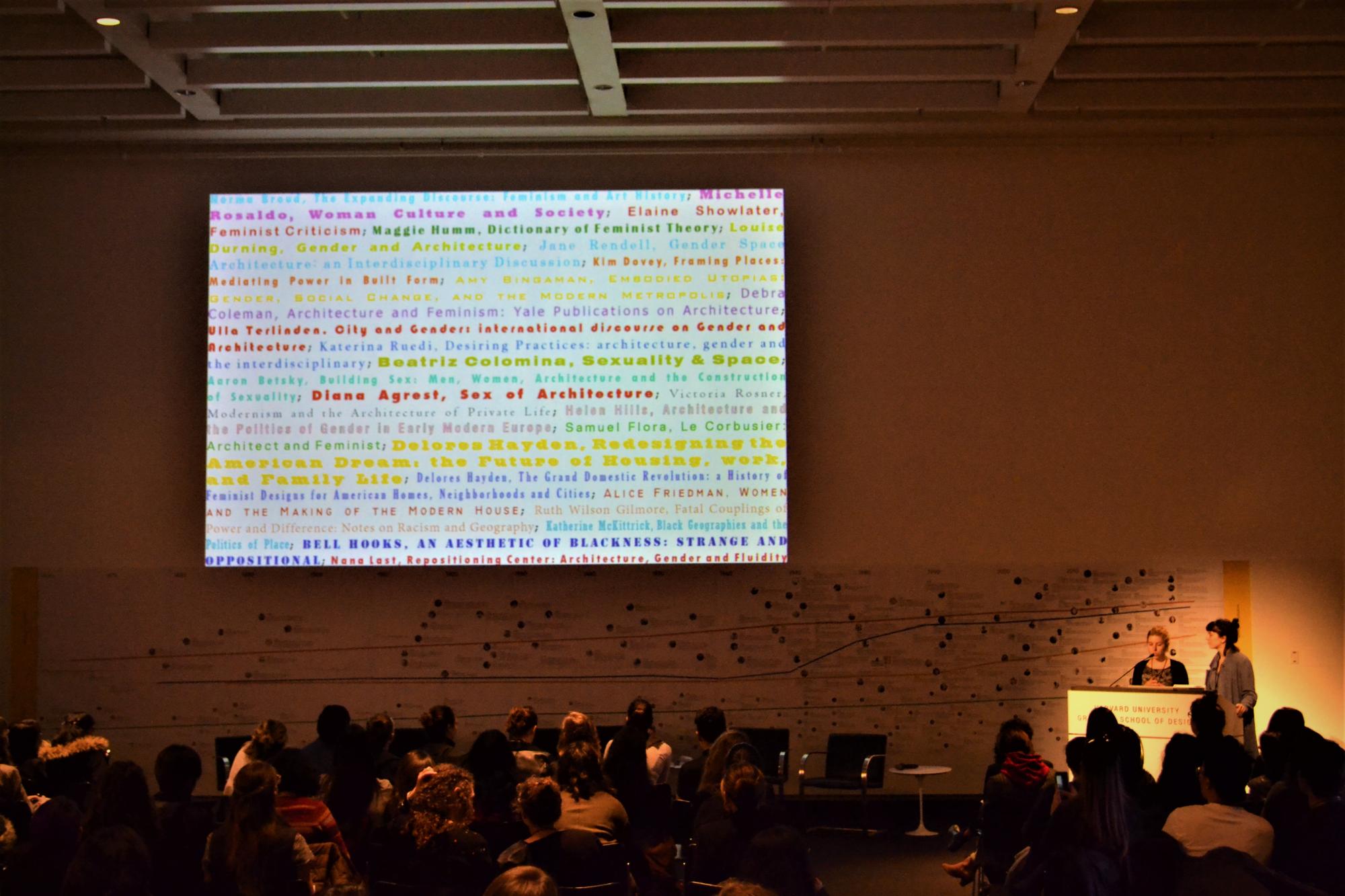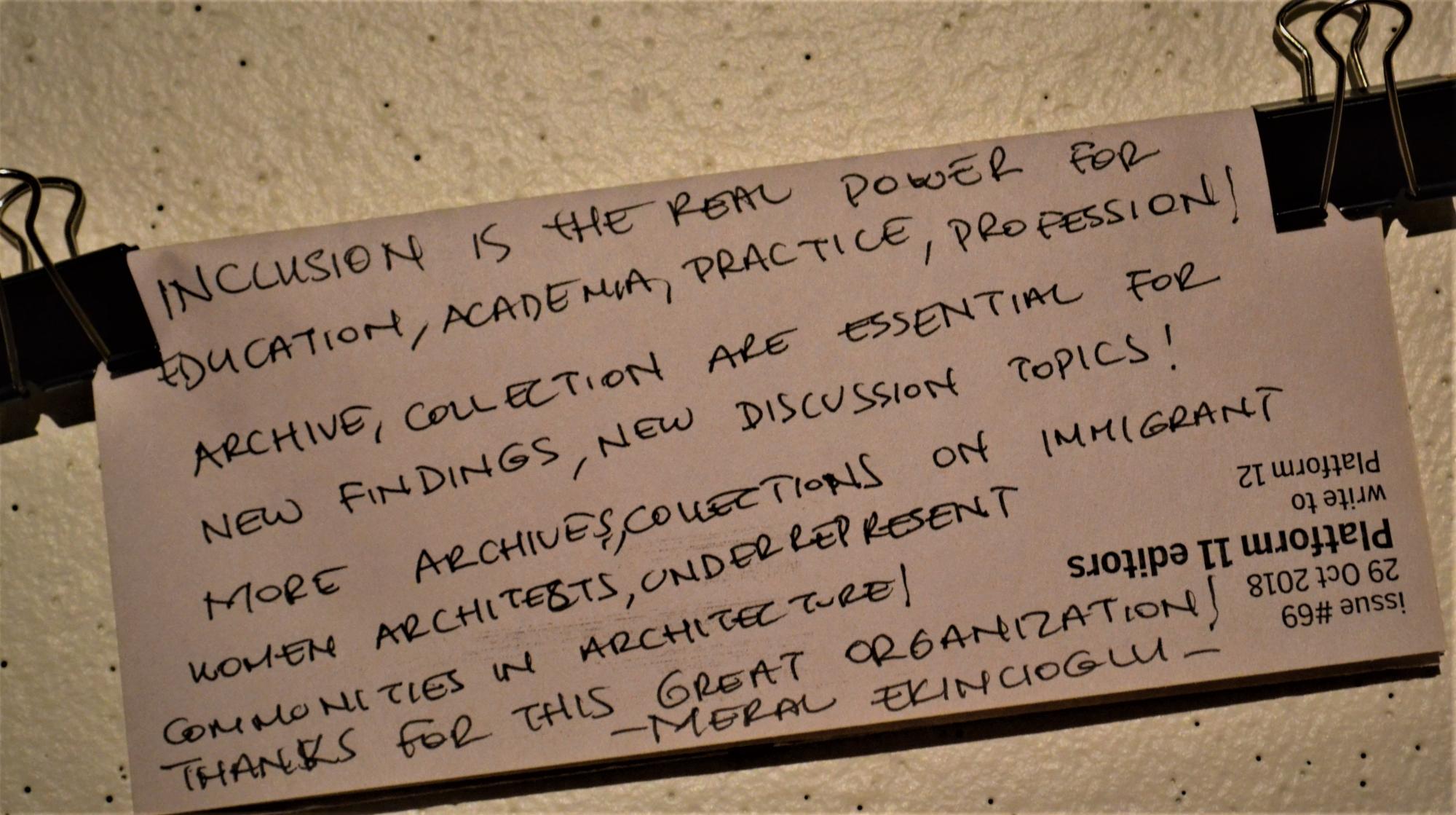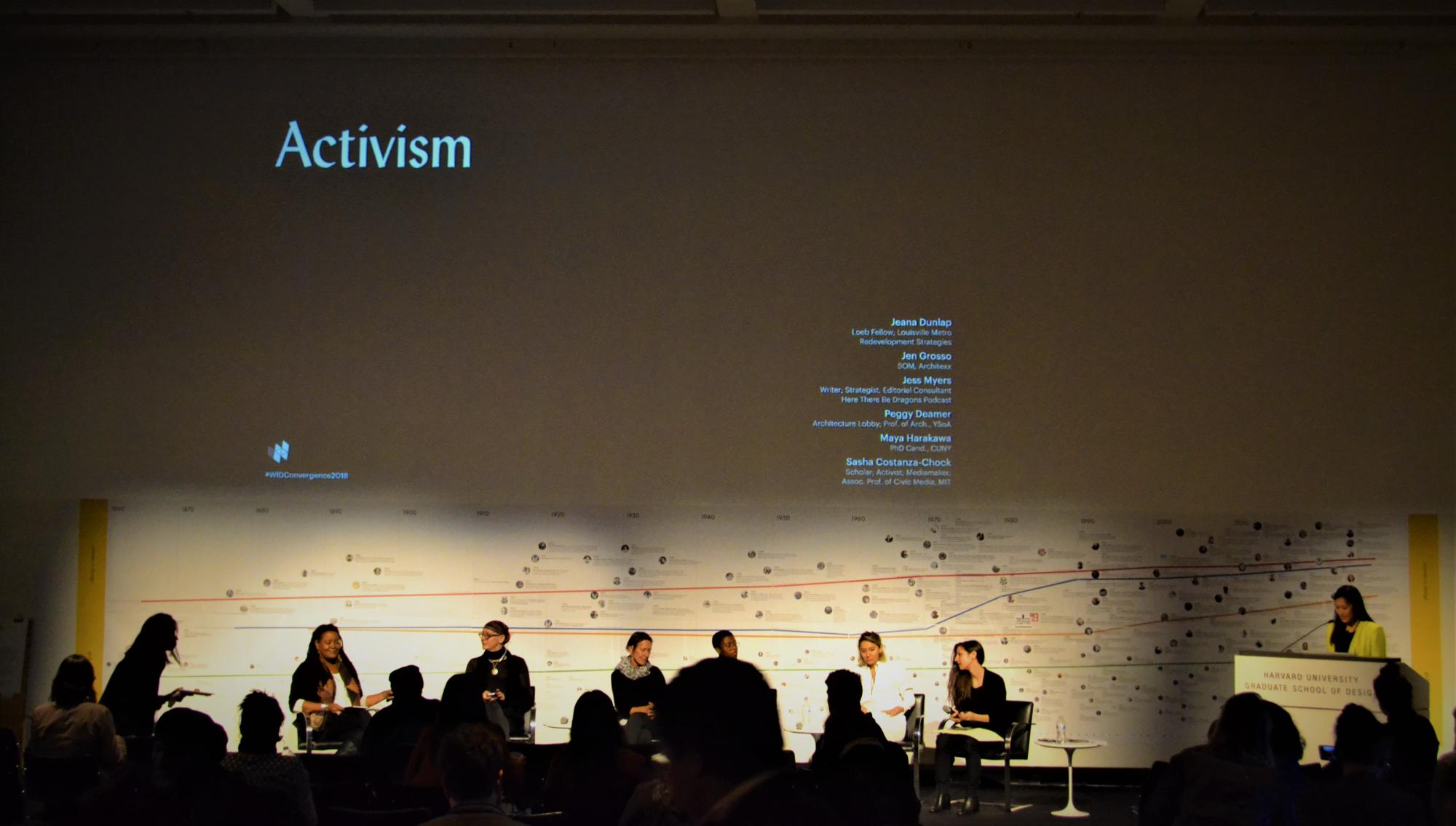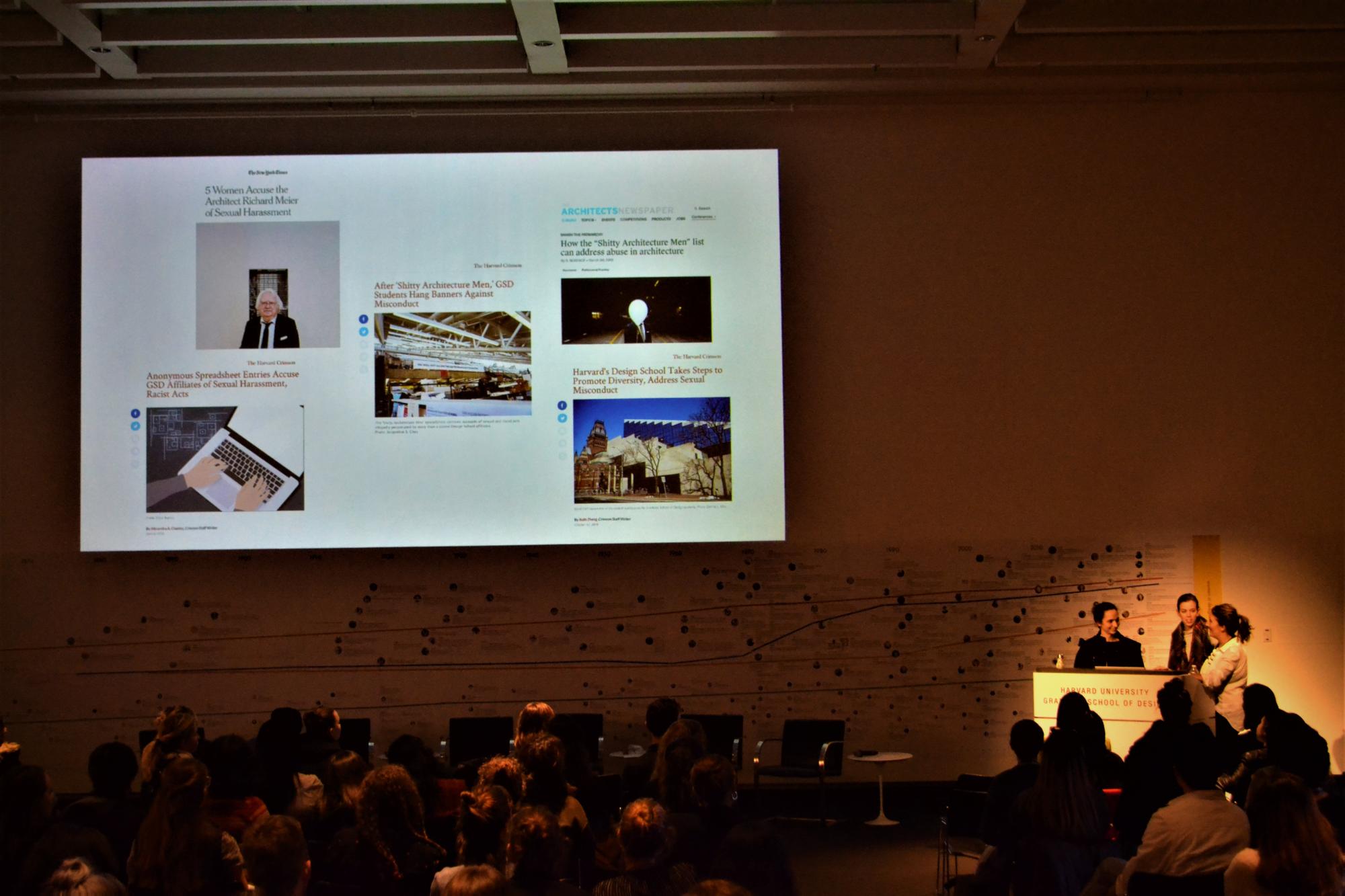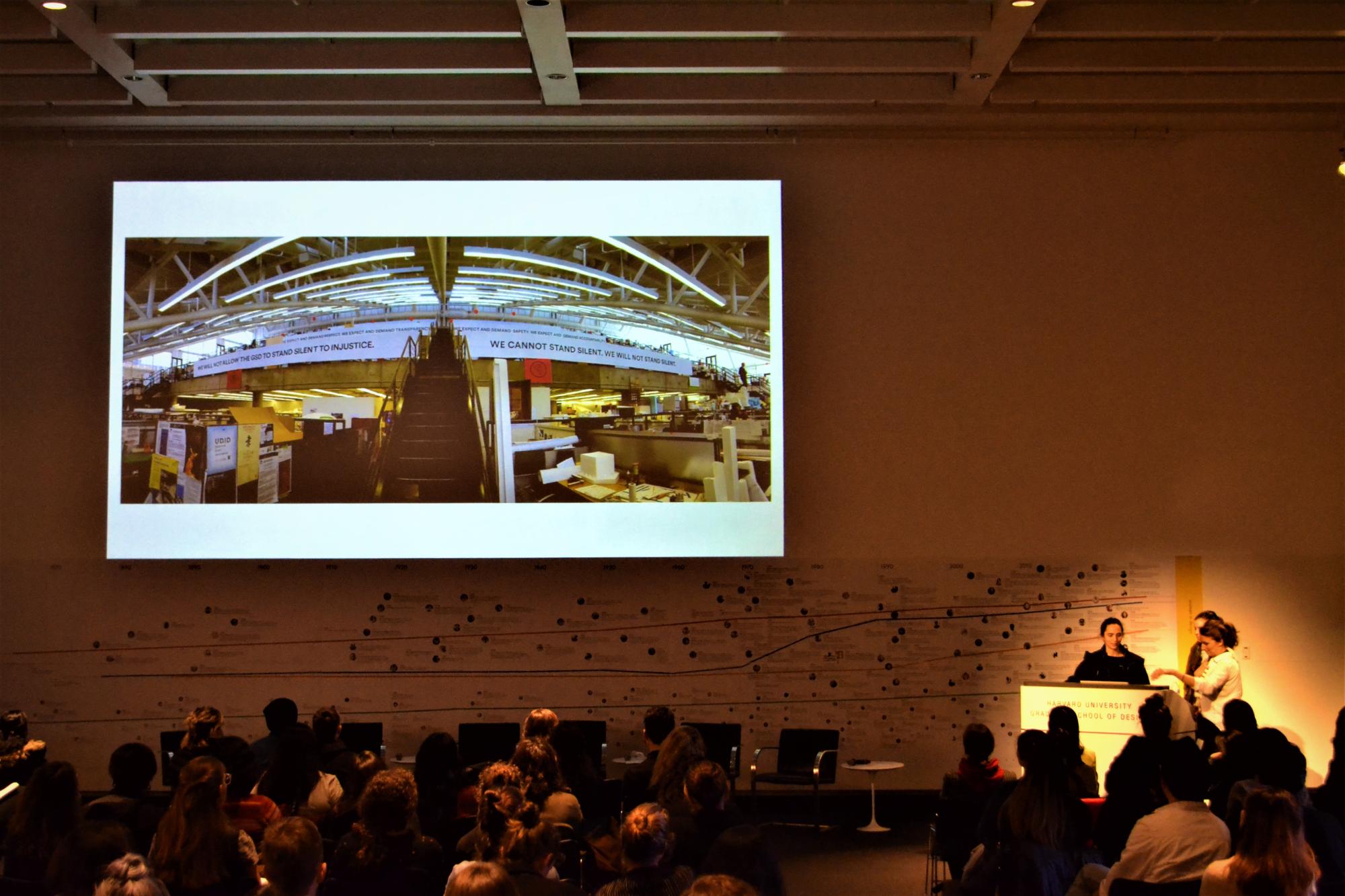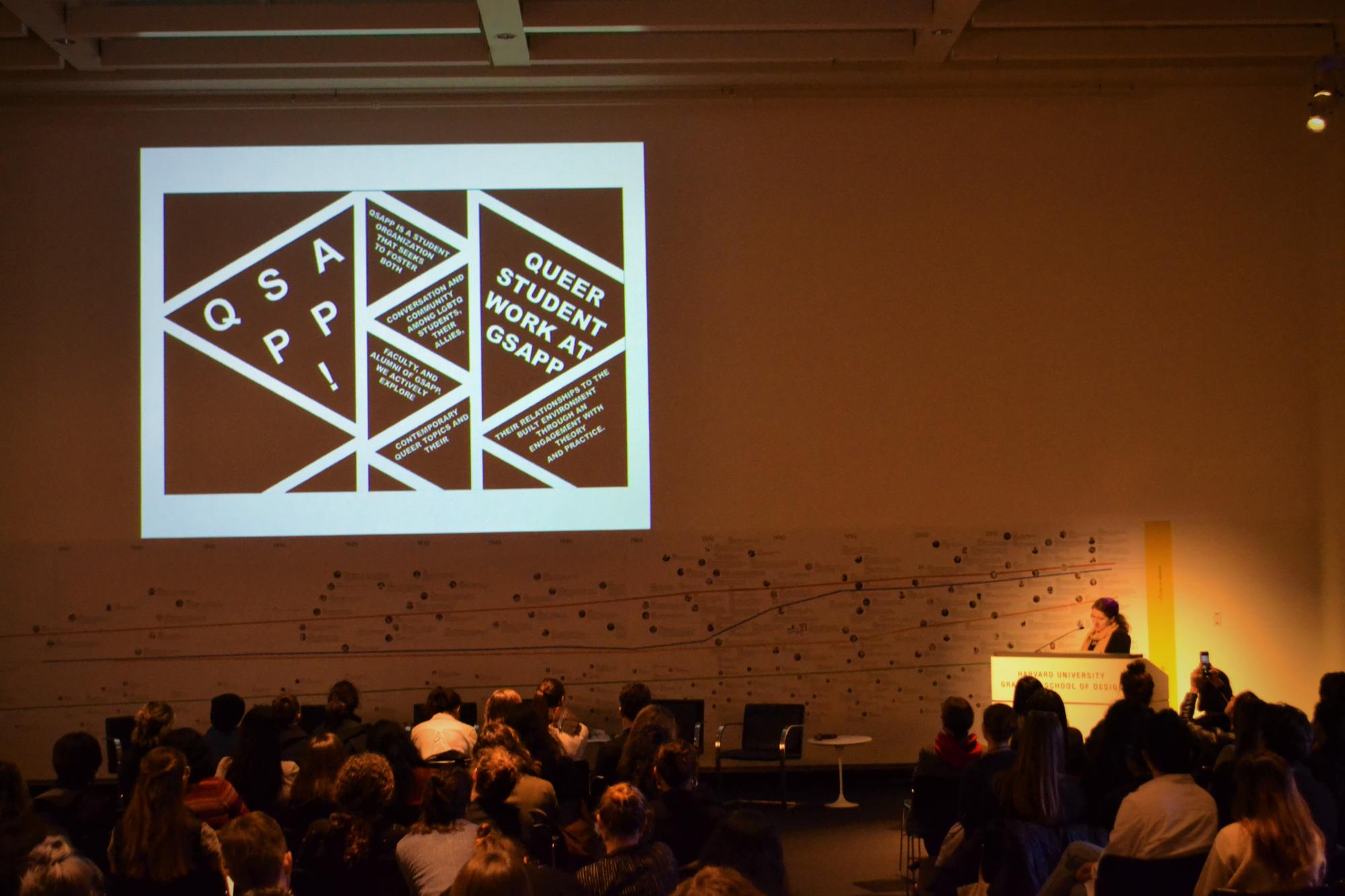 A Convergence at the Confluence of Power,

Identity

and Design
Harvard University, Graduate School of Design, Women in Design, Cambridge, MA, US, 11.2/3.2018.
.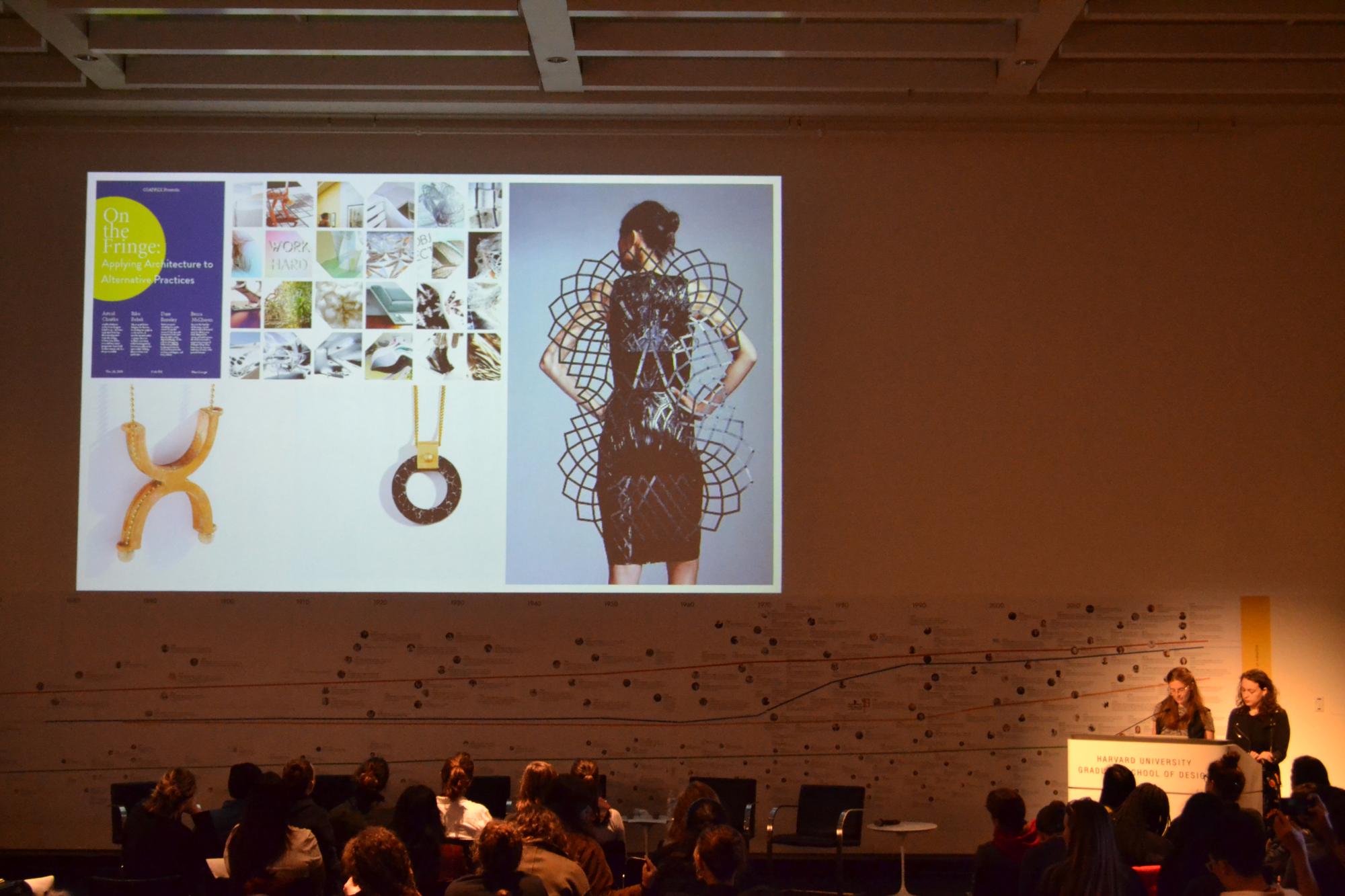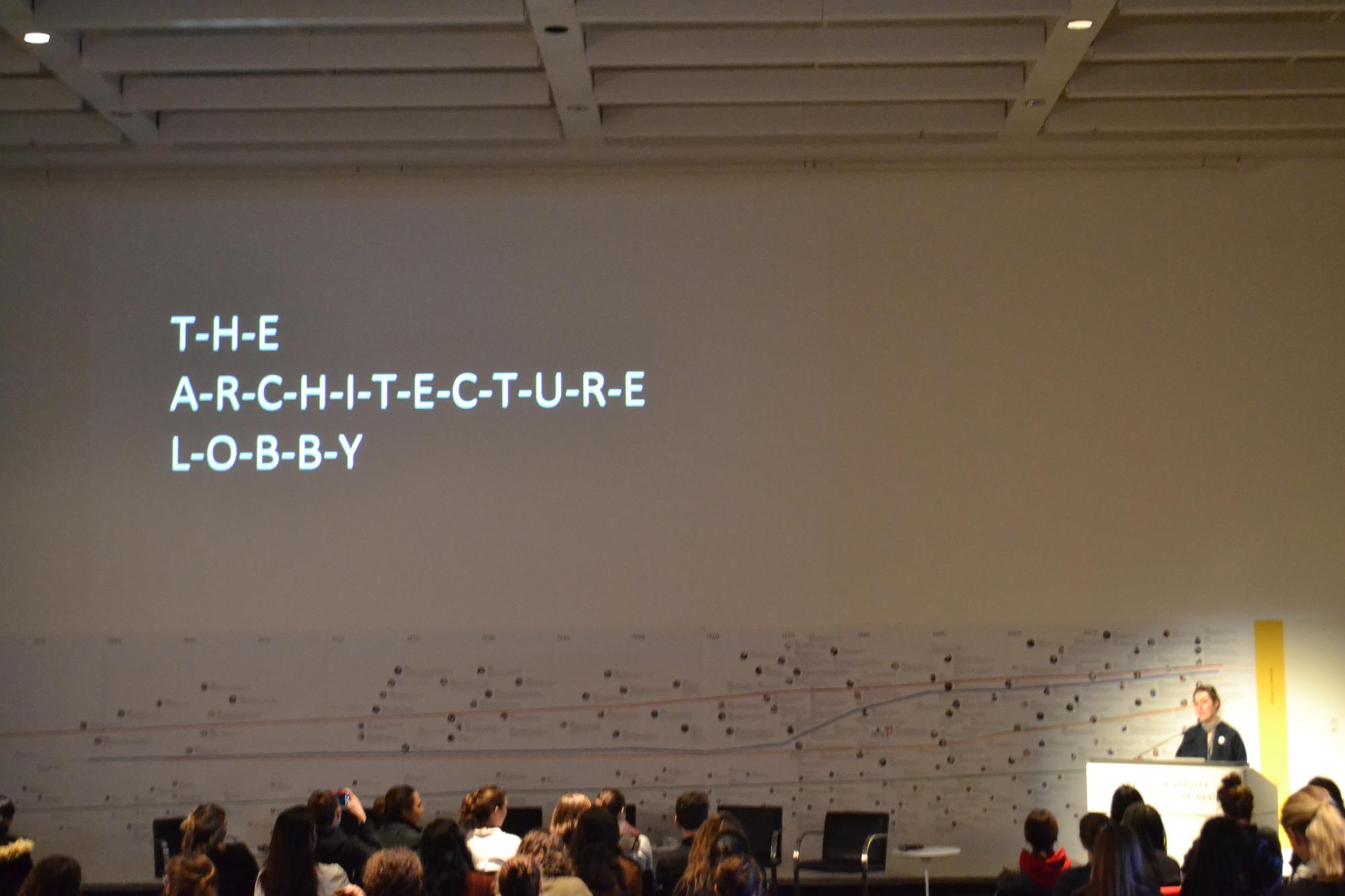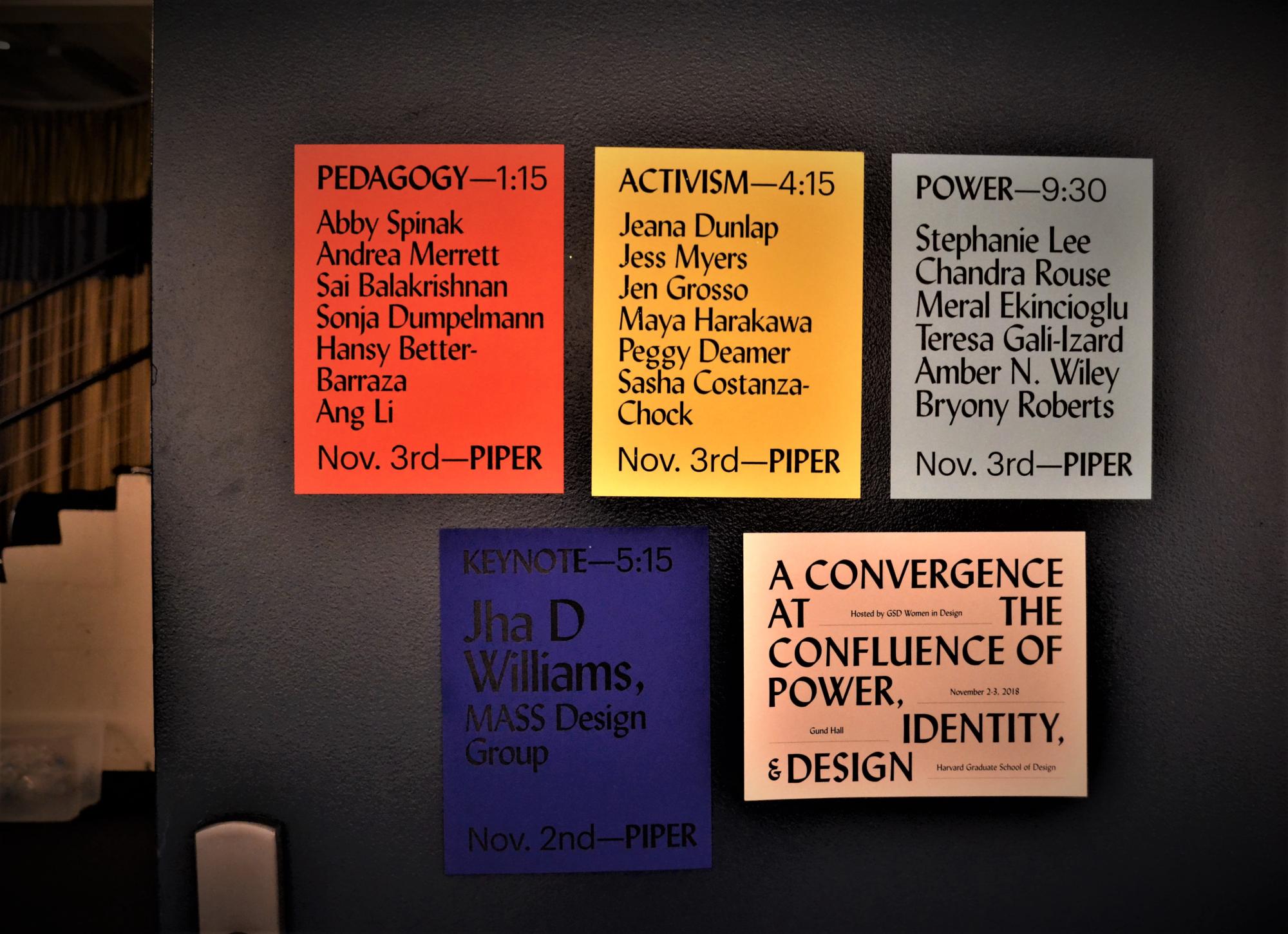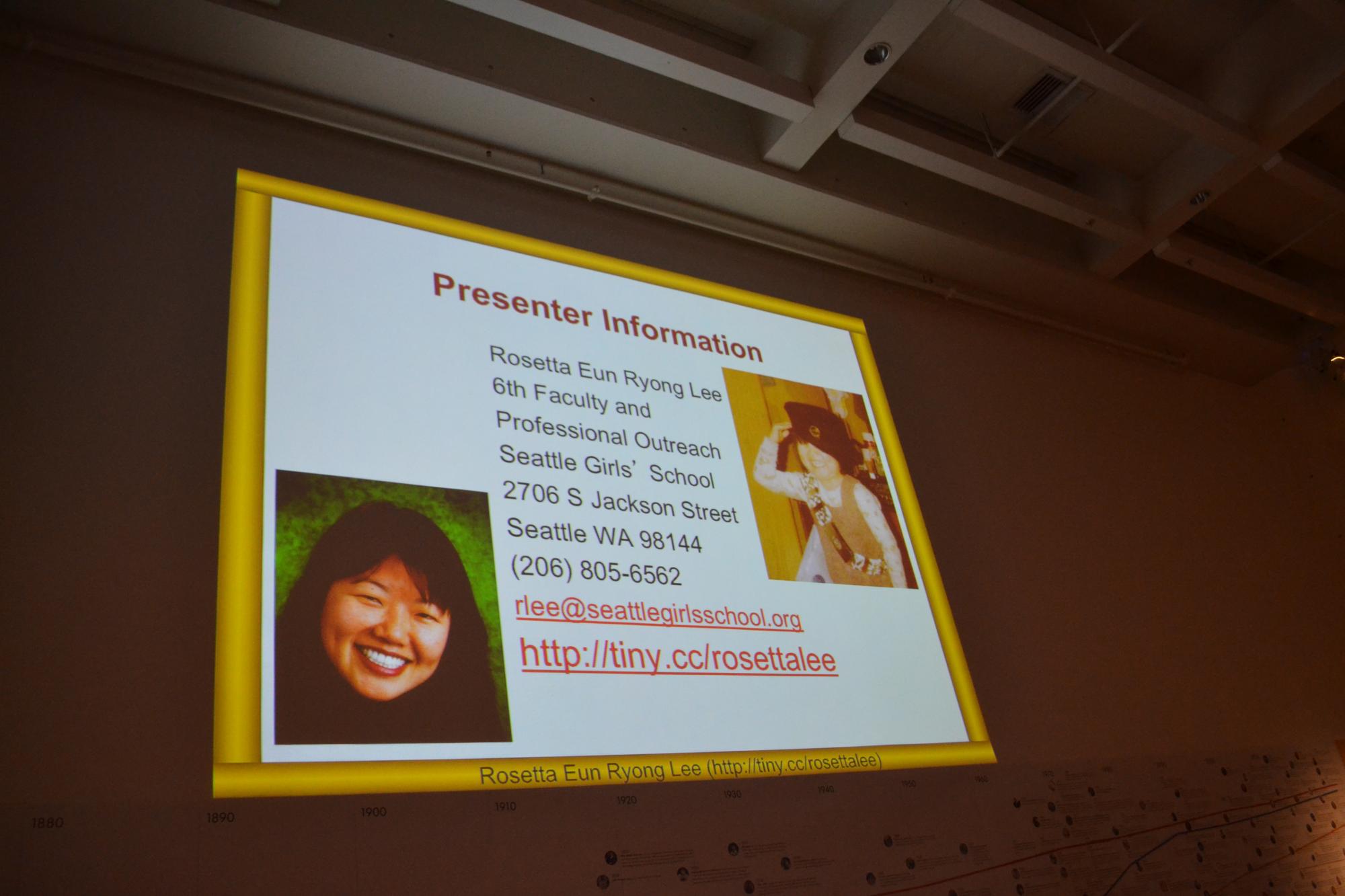 Identity Workshop by Rosetta Lee
With

Katie Swenson (Loeb Fellow 2019, Vice President, Design and Sustainability, Enterprise Community Partners), Jeana Dunlap (Loeb Fellow 2019, the moderator of the panel: activism, Loeb Fellow, Louisville Metro Redevelopment Strategies); Jha D, keynote speaker, Senior Associate, MASS Design, Kellie in Keystone.